Title:
Rainmeter 4.4.3398 Beta
File Name:
Rainmeter-4.4-r3398-beta.exe
File Size:
2.38 MB
Operating System:
Windows 2000 / Vista / Windows XP / Windows 7 / Windows 10
Date Published
11, July 2020
Date Modified:
02, August 2020
Category:
Desktop
License:
Open Source
Publisher:
Rainmeter is one of the best desktop customization tool for Windows PC. It allows you to enhance your desktop with skins. It has many attractable skins which are handy, compact applets that float freely on your desktop.
You can also use it for knowing all the information about your system resources, like memory and battery power, or your online data streams, including email, RSS feeds, and weather forecasts.
Some skin of it has many wonderful functionality such as: they can record your notes and to-do lists, launch your favorite applications, control your media player and so on.
This software is fully customizable. So you can easily rearrange everything as you wish. This has more than thousand of amazing skins with awesome functionality.
This software is very easy to use. As this software has user-friendly interface, anyone can easily use it.
At last Rainmeter is really a great tool for the who have become bored by using old desktop interface. It customizes your desktop as you want and provide you more comfortable in using your PC.
Alternative to Rainmeter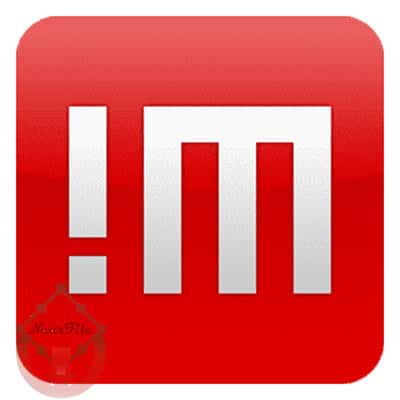 Why choose NearFile.Com
Secure
Securely download your desired software from our secure website.
Safe
This software is 100% safe and it has been checked using the VirusToral Virus Scanner.
Trusted
We serve downloads from the official sites. But some may have bundled but you can always skip the unwanted applications.