Spider-Man 3 Game
(58 votes, average: 4.6 out of 5, rated)
Spider-Man 3 Game Download for Windows 11, 10, 8, 7 (64 or 32) bit PC. Free download the latest version 2023 of the software from NearFile.
Technical Details
App Information
App Name
Spider-Man 3 Game
File Name
Spider_Man_3_Win_ISO_EN.7z
VirusTotal Hash Code
145555a4e9ed4a3f2eca4c6afcbe436b28cc1d8c9a0ee8d2f0b7323359c30f8e
Operating System
Vista / Windows XP / Windows 7 / Windows 8 / Windows 10 / Windows 11
Date Published
15, April 2022
Date Modified
27, January 2023
About
Spider-Man 3 Game free download for PC Windows (10/8/7/11)
Spider-Man 3 the beloved friendly-neighborhood Spider-Man comes to life on the PC screen with its third installment. The game follows the premise of its predecessor and continues the story forward with your favorite character, Peter Parker.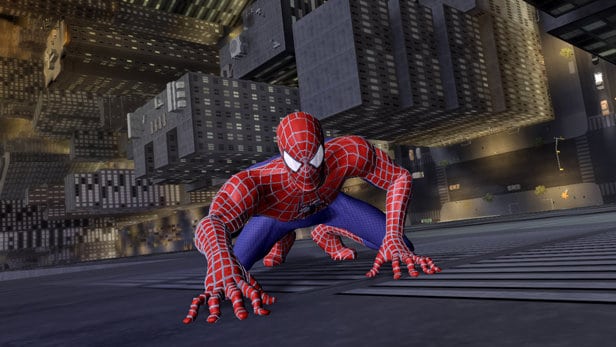 The game adds multiple new stages to Peter's life, with tons of new enemies and adversities. Your typical New York life is not the same anymore with the addition of new missions and objectives.
Gameplay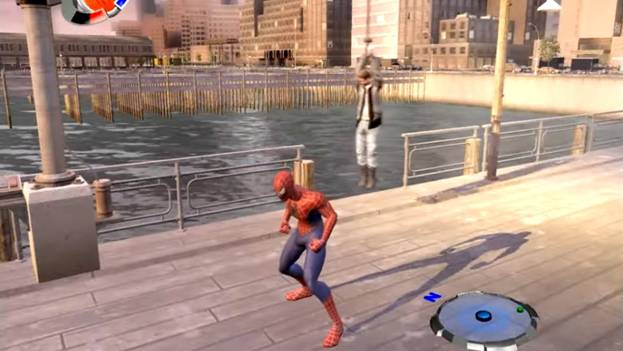 The game is quite similar to its previous versions. Being an open-world, third-person game, it offers a good amount of action and fight play. You get the choice to follow different missions or objectives. So, you can enjoy non-linear gameplay.
The player can sling a web across the buildings, use spider sense to counter enemies, and utilize multiple combos to fight the bad guys. Also, there are tons of easter eggs and collectible items throughout the city to enhance the overall experience.
The game starts with our beloved Peter Parker, and later in the game, other supporting characters like Mary Jane and Harry Osborne are introduced. Oh! Don't forget the antagonists. They make the game more interesting, after all.
Characters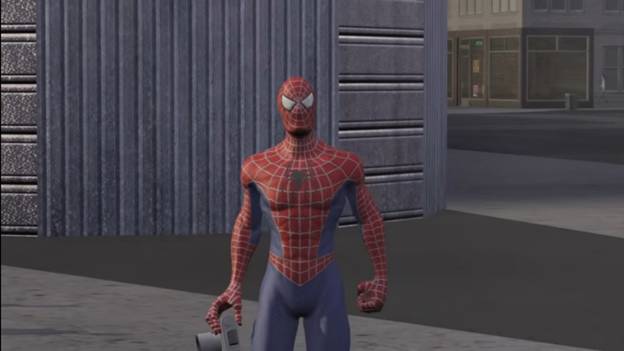 You probably already know about the famous characters in the Spider-Man universe. Still, here is the list of personalities you'll get to meet in this installment:
Peter Parker or Spider-Man
Mary Jane Watson
Harry Osborne or New Green Goblin
Flint Marko or Sandman
Eddie Brock or Venom
Wilson Fisk or Kingpin
Dr. Curt Connors or Lizard
Alexander O'Hirnor Rhino
Notable Features
While you may have an idea about the gameplay, you can't forget about the features. Because this game adds very diverse features compared to the previous versions. So, let's look at the key features:
Added ten different plotlines to explore, including the story from the movie
Venom-powered black suit and improved powers
Open-world design to roam around every inch of the city
New combat techniques and combos to fight the enemies
Character voice-overs from the original movie
System Requirements Spider-Man 3 Game
Minimum System Requirements
OS: At least Windows XP
Processor: Pentium 4 clocked at 1.8GHz
RAM: 1 GB
GPU: GeForce 7300 or AMD X1300
HDD: At least 7 GB of Free Space
DirectX: 9.0
Recommended System Requirements
OS: Windows Vista or 7
Processor: Intel Pentium 4 clocked at 3.2GHz
RAM: 2 GB or Higher
Video Card: GeForce 7800 GT or AMD X800 XT
HDD: At least 7 GB of Free Space
DirectX: 9 or Higher
Pros
Brilliant character design and plot
Improved gameplay and actions
Addition of new missions, objectives, and chapters
Runs on comparatively low-spec PCs
Cons
Can seem a bit slow at times.
FAQ's on Spider-Man 3 Game
Is Spider-Man 3 Available for PC?
Spider-Man 3 is totally available for any Windows-enabled desktop and laptop. The game does not require any high specs to run. Also, there are Wii, PlayStation, PSP, and Xbox versions of the game. So, you can enjoy it on all platforms.
How Do I Download Spiderman 3 for PC?
You can download the game to your PC for free from many websites. The game is available on this website as well! Go to the top of this page and look for the download button. Then, click the button to start the process.
Is Spider-Man 3 Open World?
Yes, Spider-Man 3 is an action-adventure-based open-world game. It is the third direct installment to the canon story with more characters and stories to explore.
Is Spiderman 3 a Canon Installment?
The game definitely follows the canon storyline and plot from the previous versions. However, the game adds more extra characters and missions to the game compared to the movie.
Endnote
So, are you ready to try out Spider-Man 3 game on your PC? If not, you should rethink your choice. Because we really loved the feel and gameplay of the game. Hopefully, you'll love it too!
That's why stop waiting in suspense and try the game now!
Screenshots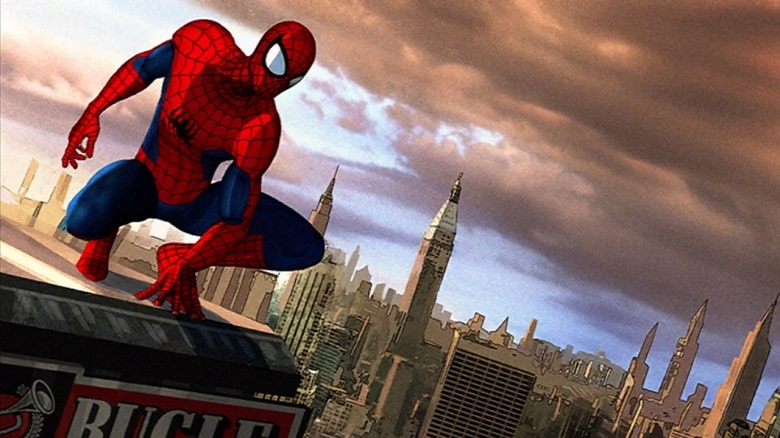 Alternatives
Also, check the alternatives of Spider-Man 3 Game
Comments
Let us know about your thoughts