Title:
The Bat! 9.4.4
File Name 32 Bit:
thebat_32_9-4-4.msi
File Size 32 Bit:
127 MB
File Name 64 Bit:
thebat_64_9-4-4.msi
File Size 64 Bit:
136 MB
Operating System:
Windows 2000 / Vista / Windows XP / Windows 7 / Windows 8 / Windows 10
Date Published
31, January 2021
Date Modified:
24, August 2021
Category:
Messaging, Email
License:
Commercial Trial
Publisher:
The Bat is specially designed for send and receive messages securely. You can use and manage all your email accounts in one place. You don't need to get any email from email providers. Bat has the functionality to create your own email account. Bat stores all your emails in your local storage. So you don't need to worry about email stealing.
Alternative to The Bat!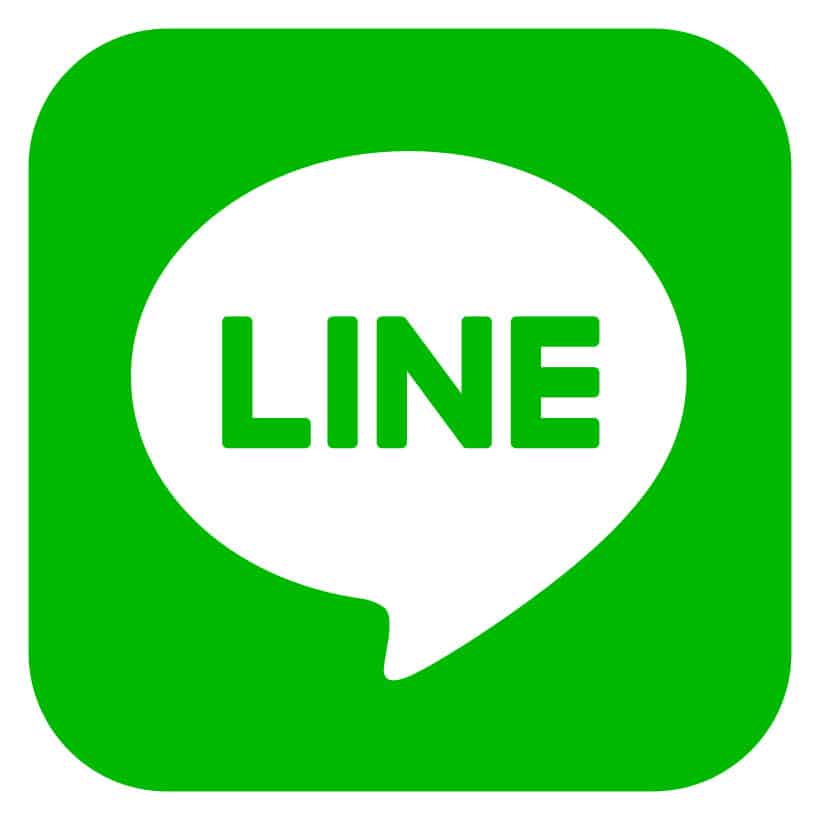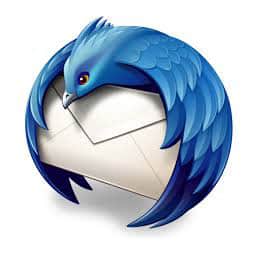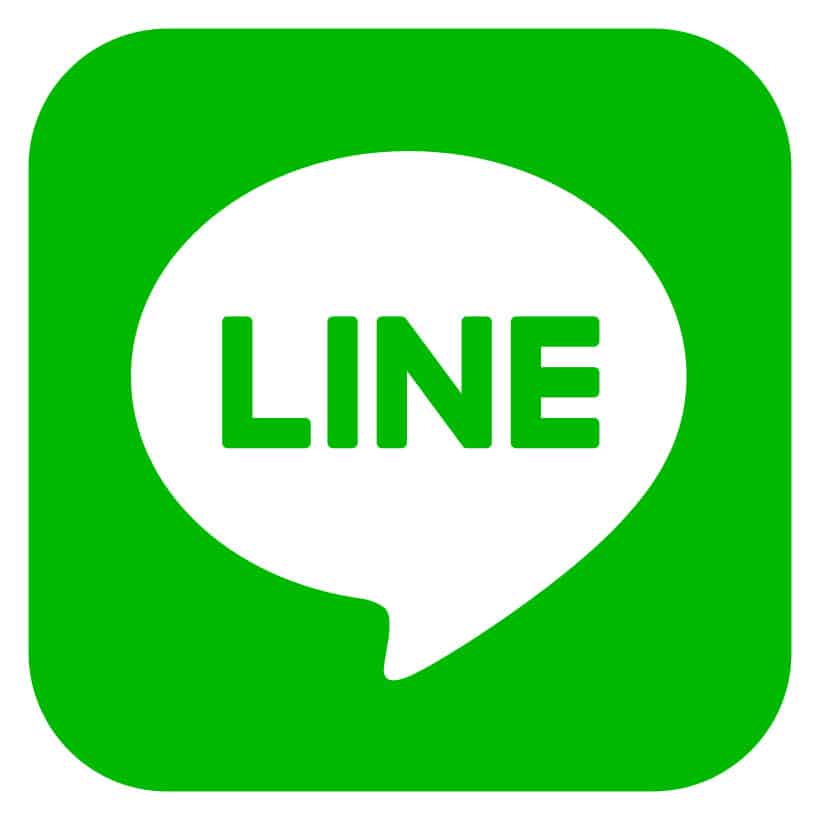 Why choose NearFile.Com
Secure
Securely download your desired software from our secure website.
Safe
This software is 100% safe and it has been checked using the VirusToral Virus Scanner.
Trusted
We serve downloads from the official sites. But some may have bundled but you can always skip the unwanted applications.