AnyDesk is a kind of remote desktop application. AnyDesk Software GmbH distributed this program. This program gives the users a free platform from remote access to PC & also the other things as well.
Easy Remote Desktop Control
This application is one of the most famous remote desktop controllers all over the world. It will give you a swift connection by boasting trusted server technology.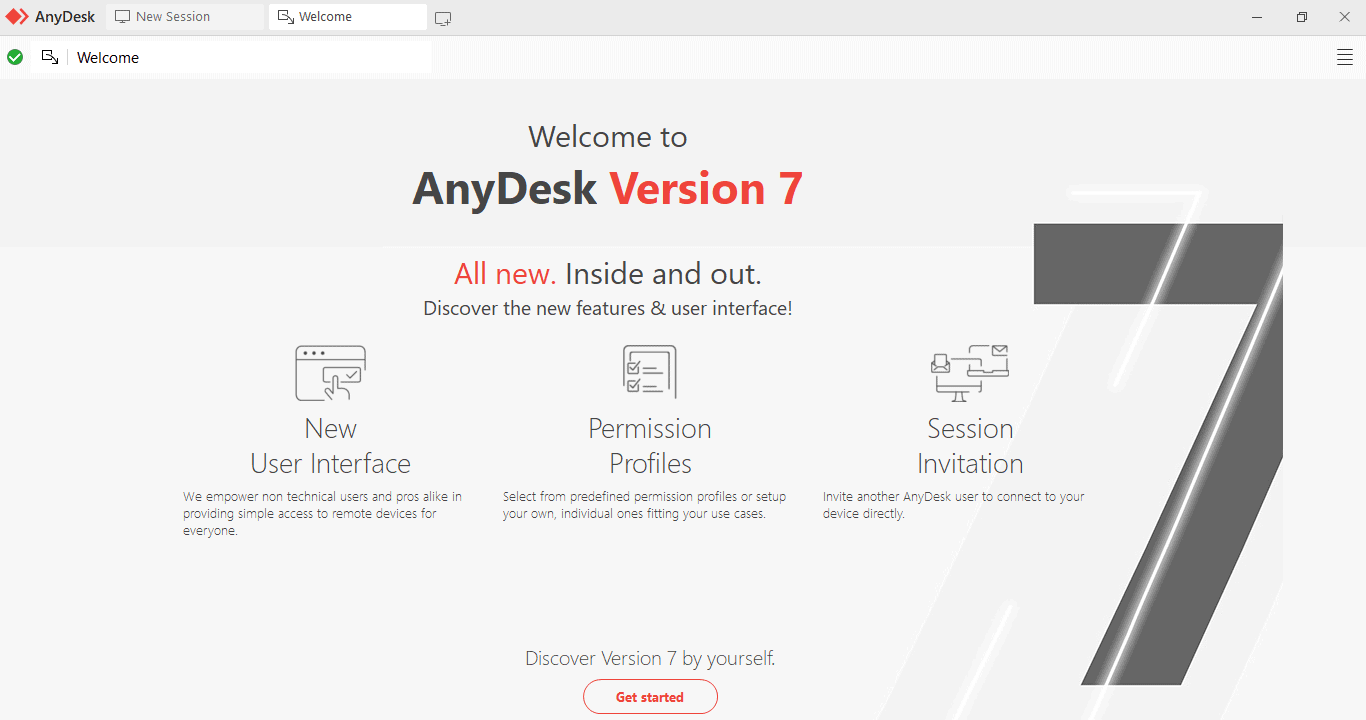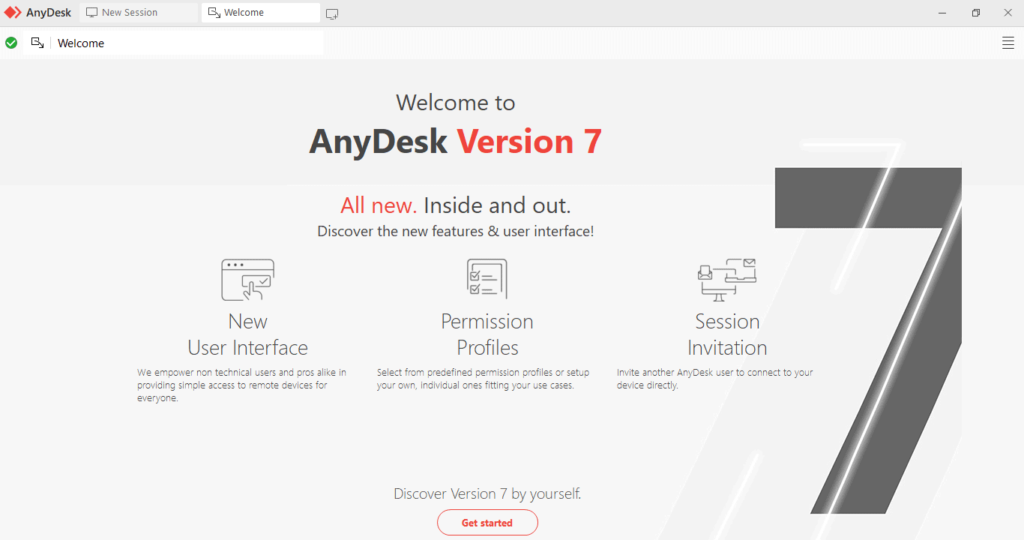 Perfect For business
with this software, you'll be able to do your small & mid-sized businesses very easily. It will give you some options like file sharing, online collaboration, etc. The users will be capable to access some files on any kind of device in different places.
Security
This program will give you the security with TLS1.2 encryption. To make higher security, you can also create a password & set it to the settings.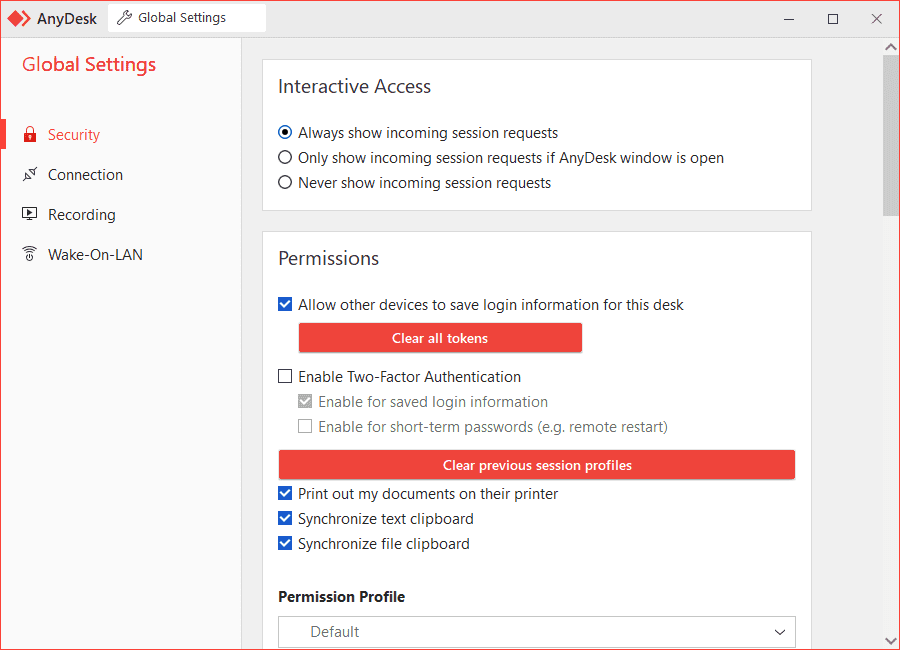 Seamless Codec
There is a video codec DeskRT which is designed with encoding videos of computer interfaces. Besides this, you will be able to play your transmissions generously & you'll be displayed on the other screen clearly.
Portable Working Desk
With this app, you can be connected with friends, family, colleagues as well as clients easily & fastly. You'll also be able to customize the alias by using some numbers after installing the application.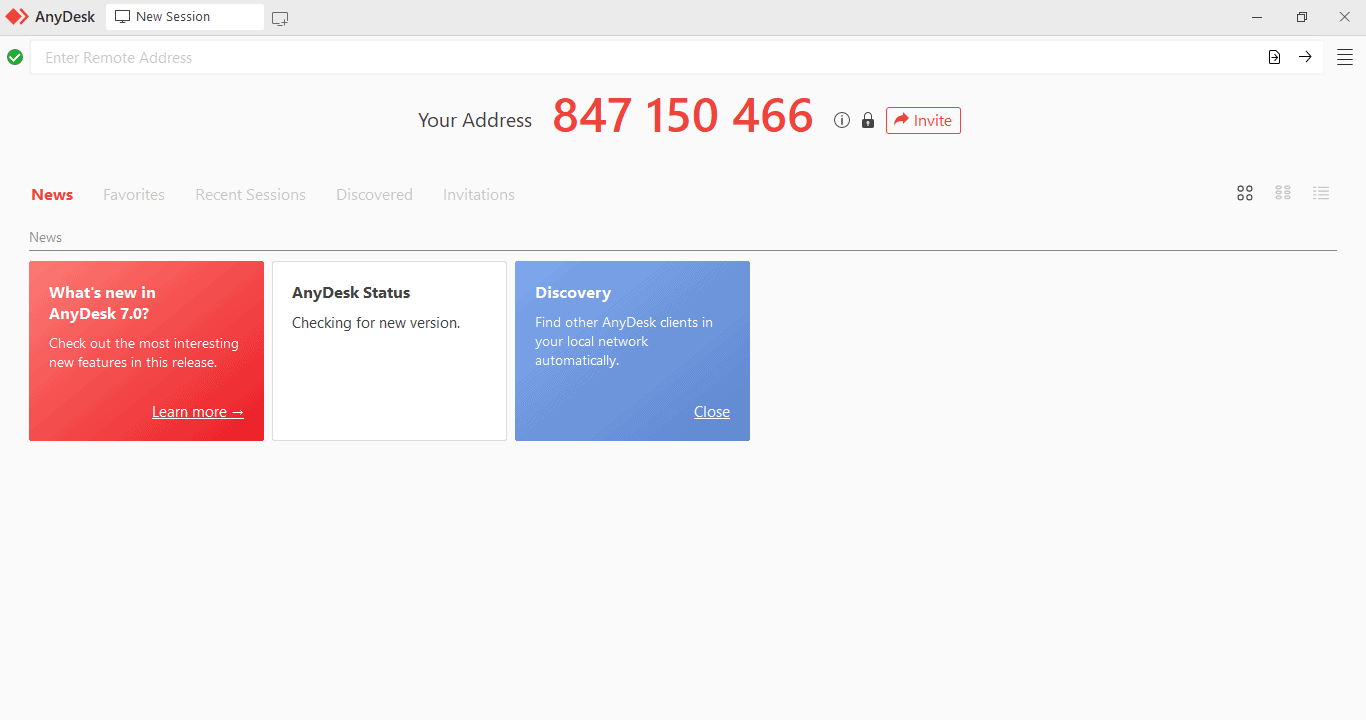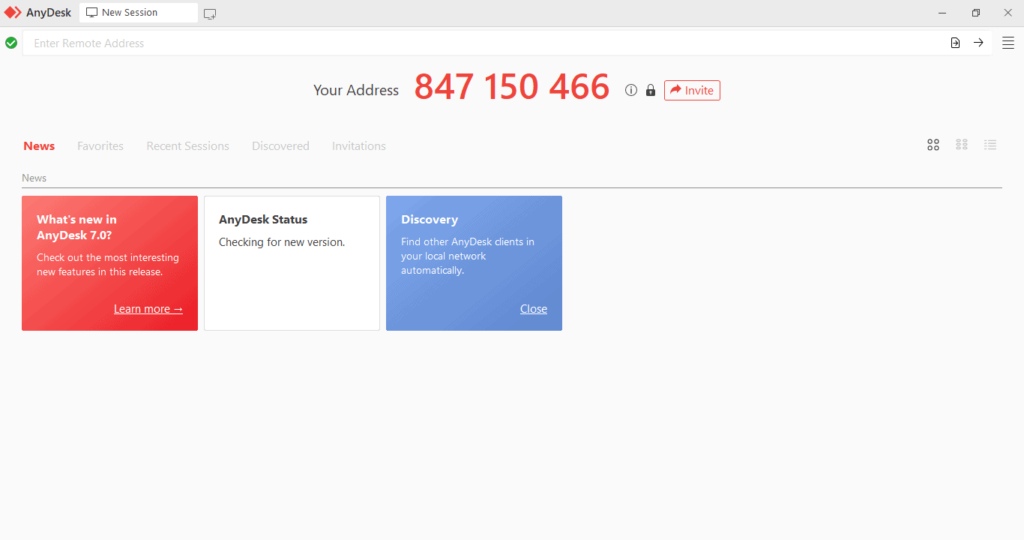 Requirements
Operating System: Windows, Mac, Linux, Android, iOS, Raspberry Pi, FreeBSD.
FAQs
What is the current version of AnyDesk?
The current version of AnyDesk is Version 7.0. This version is simple, safe and fast.
How do I download an older version of AnyDesk?
If you need an older version, then you've to go to the app's version history on Uptodown. Then you'll get all the versions of this app. Then download the rollbacks of AnyDesk for Windows.
How old is AnyDesk?
The journey of AnyDesk started in 2012 with 3 technology Pioneers.  Now, this software has become one of the best market-leading remote desktop applications.
Is AnyDesk safe to use?
The software AnyDesk is tested by many popular virus checkers. It is required totally safe and secure software. The program is used by more than 15k companies, millions of people all over the world. 
Do hackers use AnyDesk?
Hackers used to install AnyDesk. They use it in safe mode so that they could be able to disable the security systems which work in the safe mode.
Can AnyDesk be hacked?
Yes, AnyDesk can be hacked. The application might be hacked by the hackers by the use of malvertising Campaign with Evasion technique. Now cybersecurity discovered that a total malware team is repeatedly trying to attack AnyDesk.
Our Uses
I am using this software for a long time. This is great software. This is completely reliable & secure. Though the mobile service of this application is poor the window service is very well. It even allows chat communication with others. I work with this program passionately. With this software, I can be connected with my people. So I can say that you can use this software without even worrying about anything.