Save-o-Gram Instagram Downloader
Title:
Save-o-Gram Instagram Downloader 6.1
File Name:
Save-o-gram.exe
File Size:
3.14 MB
Operating System:
Vista / Windows XP / Windows 7 / Windows 8 / Windows 10
Date Published
08, October 2020
Date Modified:
17, February 2021
Category:
File Transfer, Download Managers
License:
Trial
Publisher:
Save-o-gram Instagram Downloader makes it easier to download photos from Instagram to your device. It also offers you a few features to improve your Instagram experience.
PROS
Handy interface and search box: Instagram Downloader Save-o-gram has a new, clean, and usable search interface to help you locate your favorite Instagram accounts in no time.
Multiple options for saving images: Once you have found the account from which you want to save pictures, you choose how to grab them. You can use the "pick all of them" function, or you can only download your favorites by selecting individual images. You can save files in ZIP format, or you can print them from the software directly. It just took five seconds for us to download 10 videos.
Pretty slideshow function: If you choose to preview your favorite images rather than import them as a slideshow, you will love the "let'em slide" function, which transforms an automatic slideshow into any Instagram account.
CONS
Lack of saving: Save-o-gram is a fantastic viewer on Instagram, but we were left wanting more. We would like to see features like the option to save regularly visited accounts, updates from favorite users for new images, and greater control of Instagram subscriptions.
BOTTOM LINE
Save-o-gram Instagram Downloader saves you some time if you love Instagram and like to download photos from your favorite profiles. You will likely be entertained by its slideshow functionality. If you use Instagram, however, but don't bother much with other accounts, this app will not be for you.
SUMMURY
In the username bar, enter any Instagram username and all images and videos appear on the grid. Pick all the images and videos you want to download, zip or print, or just a few. Browse Instagram images and videos with a special user interface, from resizing them on the grid to displaying full-size images as a slideshow or searching them by tags. Use the search bar to type in tags and save time if you are looking for a particular picture or video.
Alternative to Save-o-Gram Instagram Downloader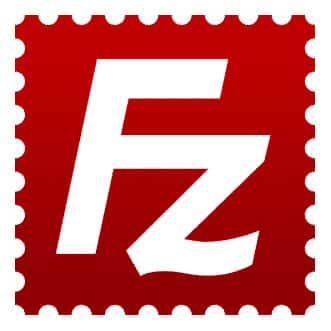 Why choose NearFile.Com
Secure
Securely download your desired software from our secure website.
Safe
This software is 100% safe and it has been checked using the VirusToral Virus Scanner.
Trusted
We serve downloads from the official sites. But some may have bundled but you can always skip the unwanted applications.