VideoScribe
(116 votes, average: 4.81 out of 5, rated)
VideoScribe Download for Windows 64 bit or 32 bit PC. Free download the latest version 2020 of the software from NearFile.
Technical Details
App Information
Operating System
Windows 2000 / Vista / Windows XP / Windows 7 / Windows 8 / Windows 10 / Windows 11
Date Published
04, May 2020
Date Modified
15, October 2022
About
VideoScribe free download for PC Windows (10/8/7/11)
VideoScribe is an exclusive and awesome whiteboard animation creating software for students and corporates. Although it is mostly targeted at students & teachers for educational purposes, anyone can learn video making through its simple applications.
Due to its flexible and user-friendly video-making process, it gained widespread popularity. The users can try different animation styles such as explainer video, business & marketing, presentation, etc. The software uses Adobe Flash to make Quicktime movie videos.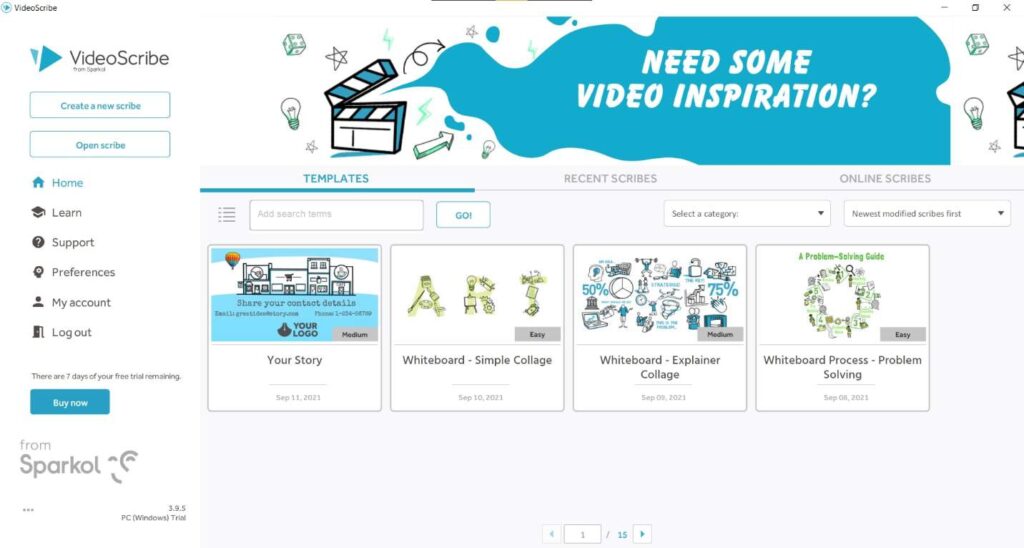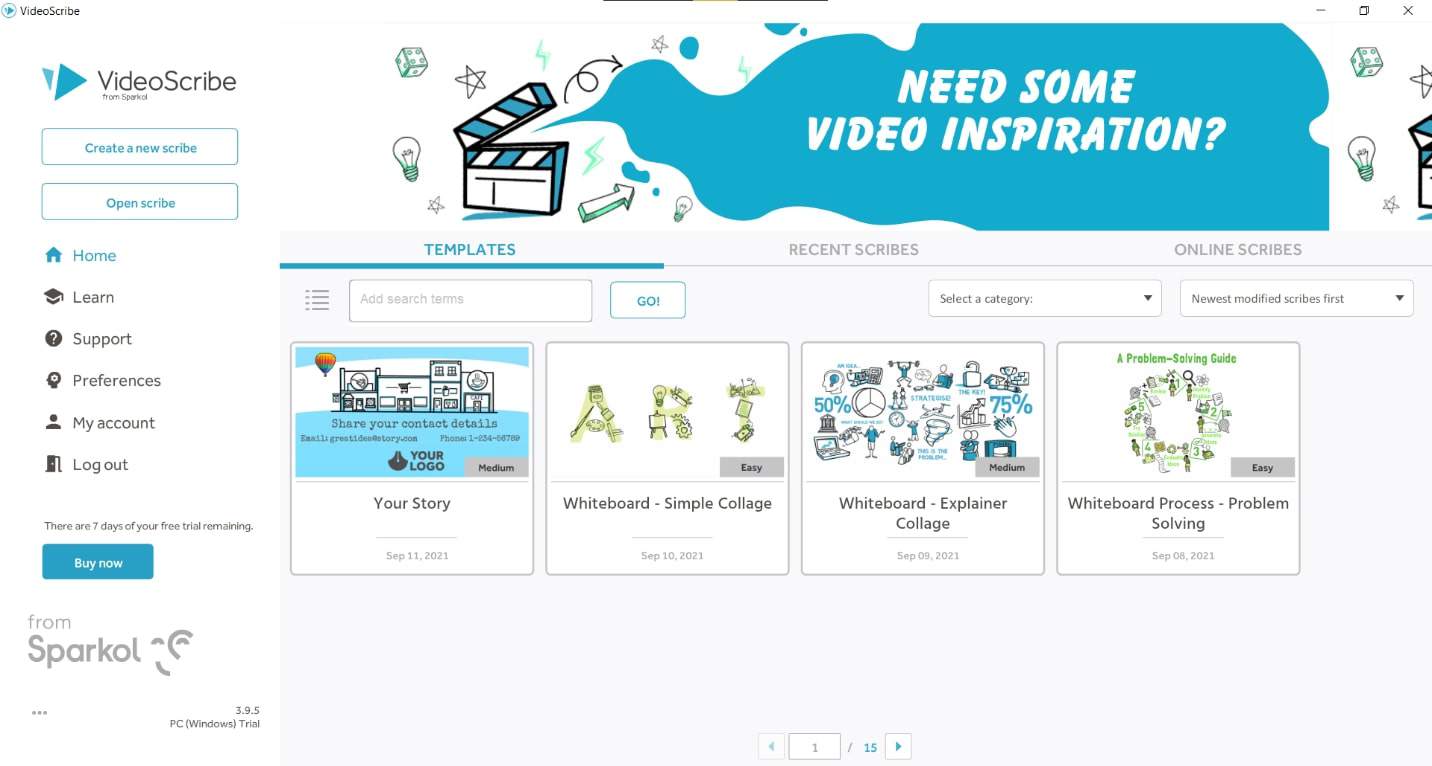 Perfect for Presentations
Level up the presentation game with VideoScribe's in-house video-creating functionalities. Give your presentations an eye-catching, show-stopping look with colorful vectors and templates. Add different fonts, music, and so much more within this single application.
Awesome Slides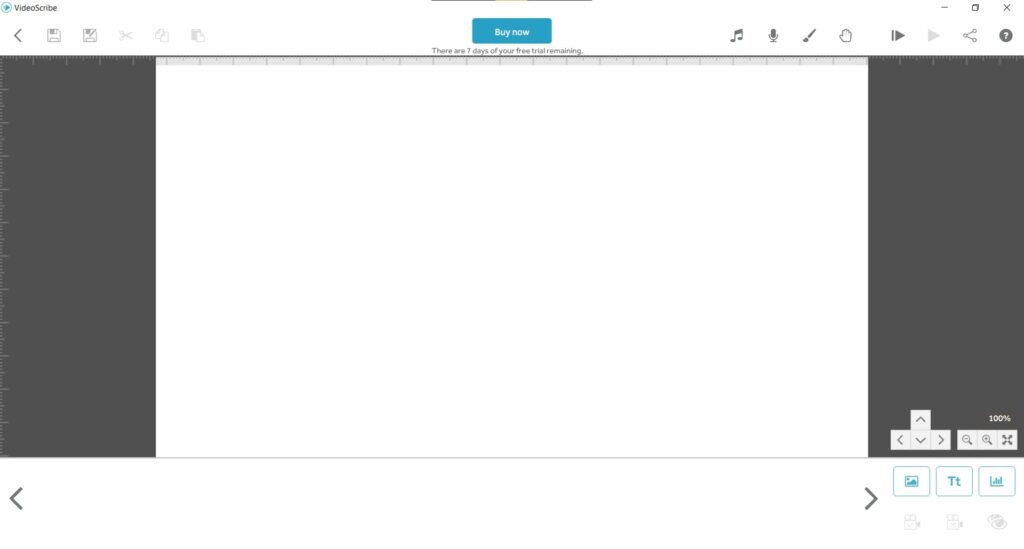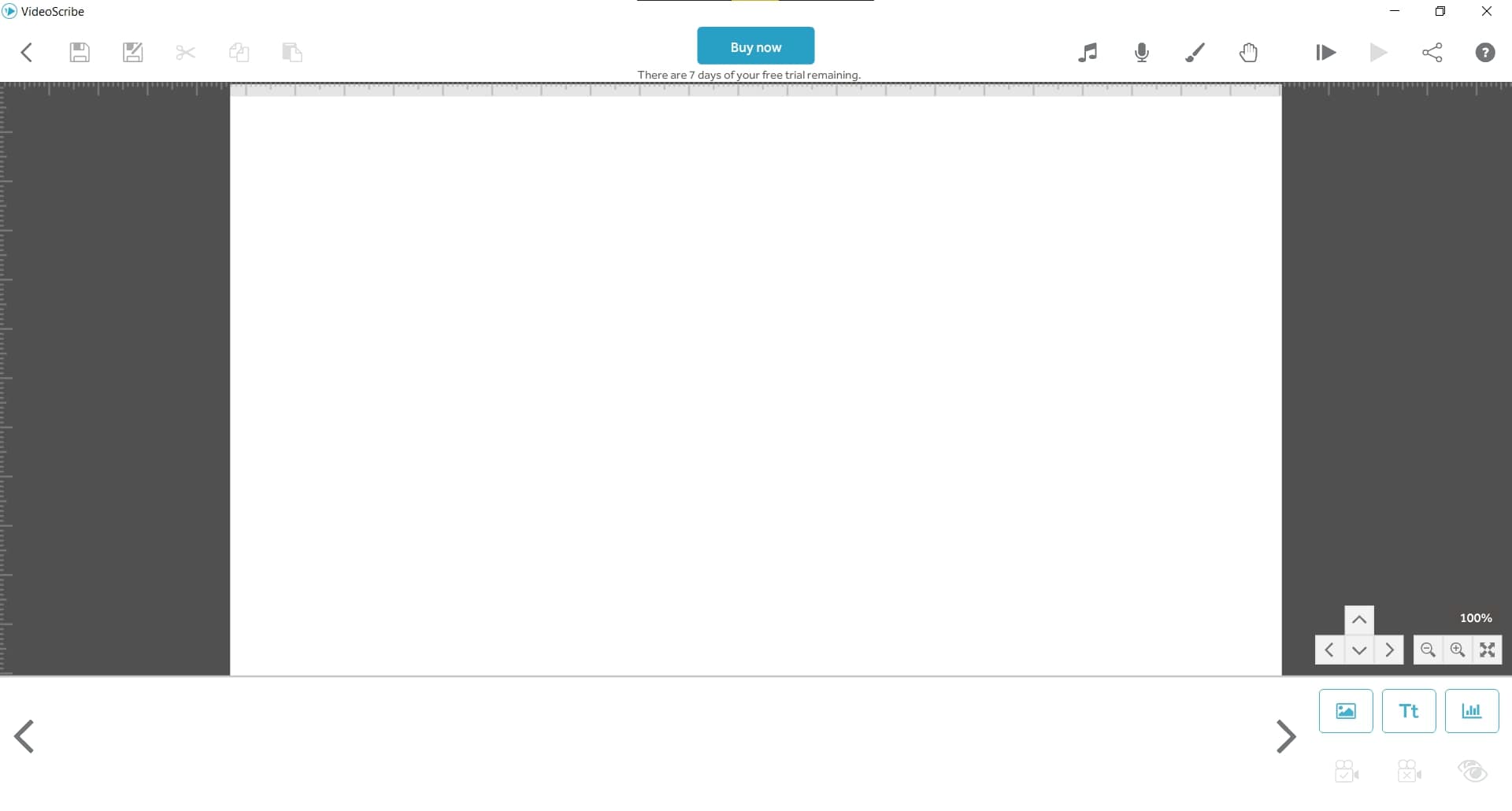 Create a long-lasting impression on your teacher or client with some mesmerizing slides. This animation software utilizes 2D drawing and handwriting style to easily explain a very sophisticated and tough concept. Adding icons and vector images can make your slides look more appealing to the targeted audience.
Template Gallery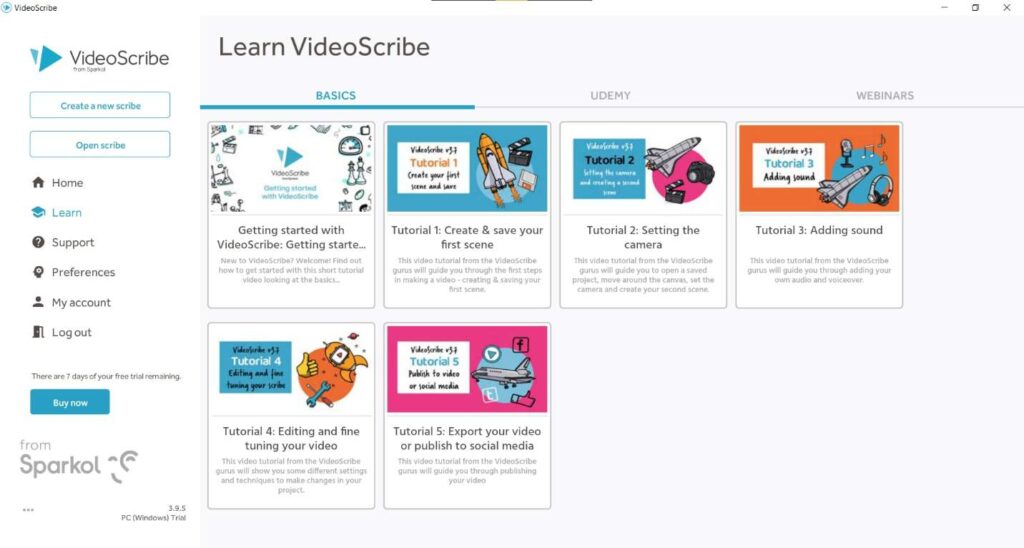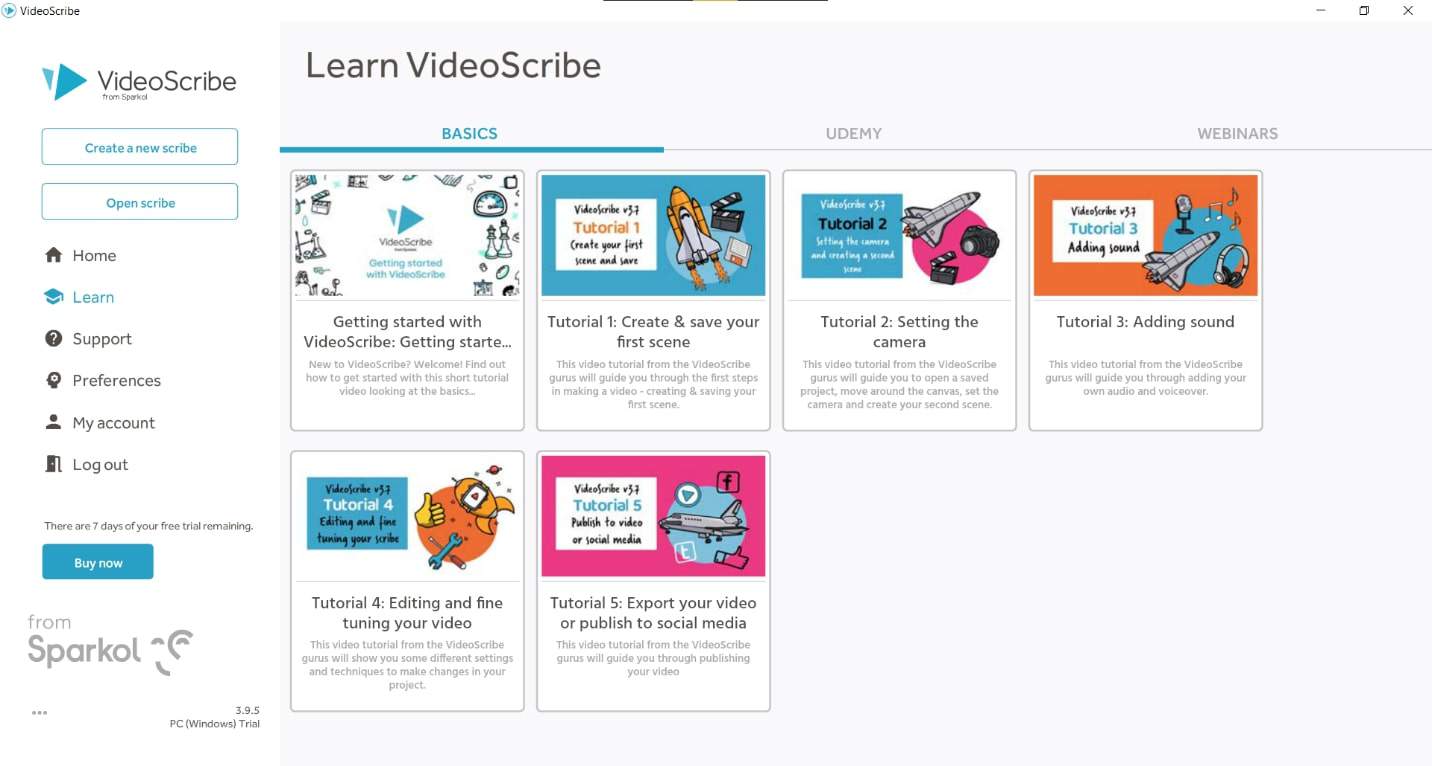 A plethora of incredible templates according to your taste and need is the most highlighting feature of this application. Save your time and effort by choosing any of the educational, explainer, or marketing templates from the gallery. Create your customized version in a flash.
Cloud Sharing
Save your flies and creations with just a click. The application goes further by adding the cloud save option. You can store either locally or on the cloud by selecting the cloud save button. Your files will automatically sync with the internet. You can also share the files with others for collaboration.
Pros
Awesome video-making experience
Insane value
Loads of free templates and images
Perfect for students and businesses
Cons
The free trial lasts only for seven days
FAQ's about VideoScribe
Is VideoScribe available for Windows?
VideoScribe by Sparkol is a versatile and incredible video-creating software for any kind of educational or marketing purpose. The software is readily available on Windows operating systems and macOS.
Is VideoScribe Free?
VideoScribe is the perfect tool for students, teachers, businesses, corporates, and much more. This animation software is not free to use. However, it does have a 7-days trial version for everyone that signs up with their email.
Is VideoScribe free for students?
Currently, this popular and highly acclaimed video animation software does not have any student program for students or educational institutions. The students can try out the trial version for free.
Can I make animations with Videoscribe?
This application is widely known for its video-making and whiteboard animation capabilities. Even educational institutes suggest their students use this software for content creation and presentation.
Does VideoScribe Cost Money?
Like many premium applications, VideoScribe is also subscription only. The users have to pay a monthly/annual or a one-time-only payment to use the full animation features for a longer period.
Can I use VideoScribe for free?
Yes, you can. But it is for only certain period as it is not free to use. You can use it for 7 days trial for completely free.
Conclusion
This useful and incredible software can make the content creation or presentation process feel like a breeze. Although the application is not free, the features and benefits are too good to live with. So, try the free trial now and decide!
Alternatives
Also, check the alternatives of VideoScribe
Comments
Let us know about your thoughts