Title:
WinSCP 5.19.4
File Name:
WinSCP-5.19.4-Setup.exe
File Size:
11.3 MB
Operating System:
Vista / Windows XP / Windows 7 / Windows 8 / Windows 10 / Windows 11
Date Published
26, October 2021
Date Modified:
26, October 2021
Category:
File Transfer, FTP
License:
Free
Publisher:
WinSCP is an open source SFTP client, SCP client, FTPS client and FTP client for Windows. Its main function is to transfer files between the local and remote computers. Further than that, WinSCP offers scripting and basic file manager compatibility.
It has my features. These are:
All common operations with files
Support for Amazon S3, FTP, FTPS, SCP, SFTP or WebDAV
Directory synchronization in several semi or fully automatic ways
Binary and text transfer modes, transfer queue and background transfers
Graphical user interface with choice of Windows Explorer-like or Norton Commander-like interfaces
Integrated text editor and support for external text editors
Integration with Windows, PuTTY and other applications
Scripting and task automation with batch file scripting, command-line interface and .NET assembly
Optionally supports portable operation using a configuration file instead of registry entries, suitable for operation from removable media
A comprehensive WinSCP documentation and an active user forum are freely accessible at WinSCP site
Alternative to WinSCP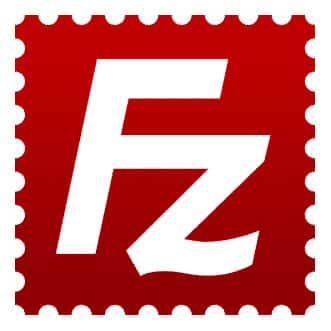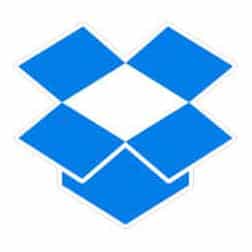 Why choose NearFile.Com
Secure
Securely download your desired software from our secure website.
Safe
This software is 100% safe and it has been checked using the VirusToral Virus Scanner.
Trusted
We serve downloads from the official sites. But some may have bundled but you can always skip the unwanted applications.