Angry Birds Space 1.6.0
Publisher:
Rovio
License: Trial
(109 votes, average: 5 out of 5, rated)
Explore the outer space with Angry Birds in Angry Birds Space. Download now for free and enjoy a challenging and exciting physics-based game on your PC.
Technical Details
App Information
App Name
Angry Birds Space
File Name
Angry_Birds_Space_v1.6.0.exe
VirusTotal Hash Code
e3b27db7272dc5c11b17623eb1398db503c0c6bc251d64dc75488a5694185e4c
Operating System
Vista / Windows XP / Windows 7 / Windows 8 / Windows 10 / Windows 11
Date Published
24, March 2022
Date Modified
05, April 2023
About
Angry Birds Space free download for PC Windows (10/8/7/11)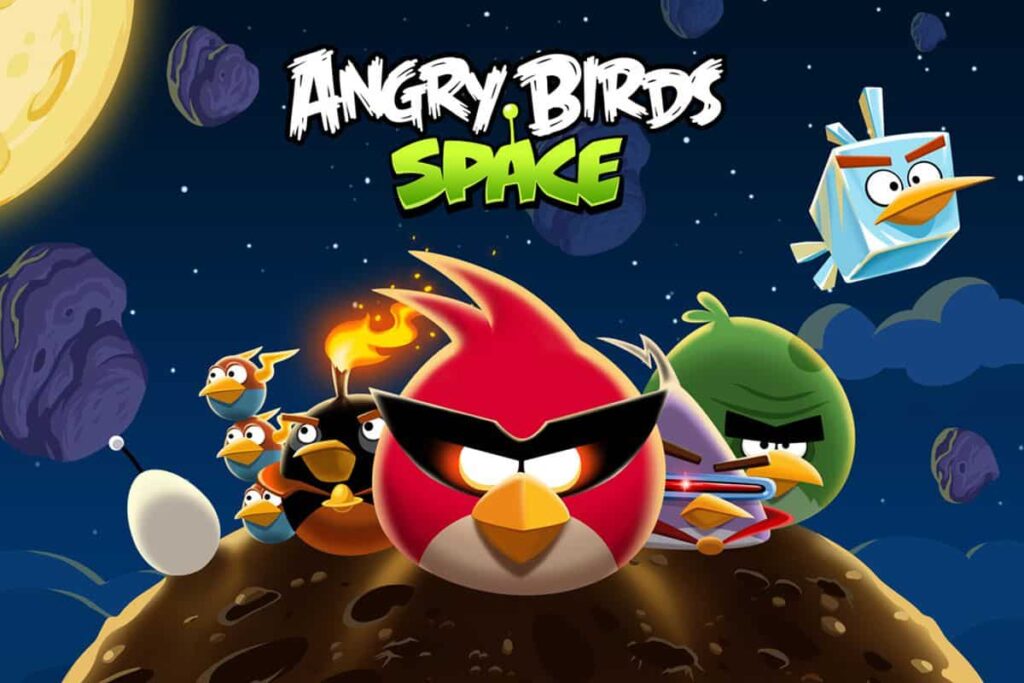 An epic action-packed game developed by the famous Rovio Studios. Now, the angry birds that you all adore, and love are launched into space to fight those pesky little pigs! The gripping animation and insane gameplay will rethink how you play this type of game.
Release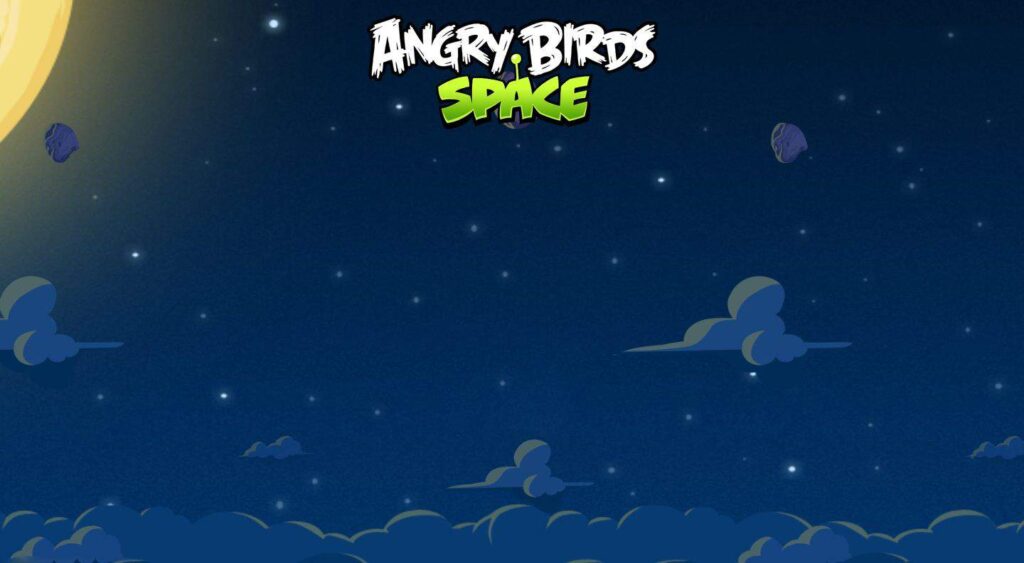 As Angry Birds came was mainly mobile-based, the release of the mobile version came early than the PC version. Initially, the mobile game was launched on March 22, 2012. However, it took almost one year for the Windows version to come to life.
It was not until 23rd March 2013, that the PC version came. After that, the game got a completely new set of players from the desktop side. So, the game just got more famous than it was before!
Plot
The game begins with a very normal day with the birds. While Red and Bomb are taking a rest, the disruptive nature of the Blues annoys them. Suddenly, a meteor-like object falls from the sky with the Ice Blue.
Later found out the meteor was an eggstroid and Ice Blue is from outer space. A burst of cruel and evil laughter is heard with the eggs getting stolen. The birds are launched to space without drastic transformation.
Gameplay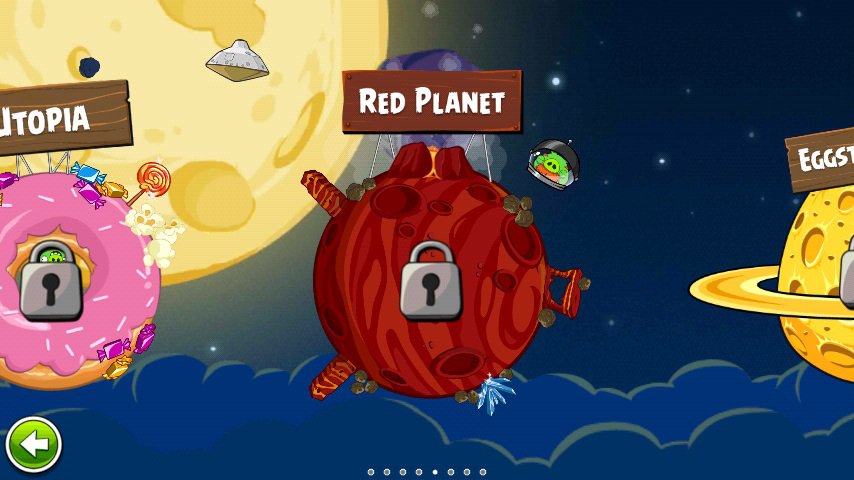 The gameplay has come a long way for the Angry Birds series. This time, the players are witnessing how gravity affects the whole gaming environment.
The pigs are coated with air bubbles and have a gravitational force around them. These changes make the game more difficult yet fun to play. The typical slingshot and other familiar material give you that homely feel of the series.
Books
Rovio did not stop with just developing the game. It also teamed up with Nat Geo to create a book on these cute yet feisty birds. Angry Birds Space: A Furious Flight Into the Final Frontier was the book that was first published to promote the game.
Later on, Kaiken released Angry Birds Space: Colors. Along with that, they also published Angry Birds Space: Numbers. There were also several other publications by different entities.
Comic Adaptations
A comic adaptation of the game was released by Rovio for promotion. It foretells the prelude of the game with some key elements. Moving on 4 years later, after the initial release, IDW released a series of two stories for the game.
Music
Salla Hakkola, a veteran in the music gaming industry, mixed the soundtrack for this game. While Slash came in to compose the remixed theme of the game.
App Privacy
Rovio had been infamous for their app privacy and that's why with this new version, they made sure of no loopholes. They implemented a high-authority security protocol to ensure the user's personal data from leaking.
Still, many trojan malware were said to attack the unofficial version of the game on different sites. That led to more distrust in Rovio's work culture. However, the official apps were unaffected by any suspicious activities.
What's New?
Want to know what new features and additions this epic adventure offers? Have a look-
More than 300 New Chapters
All-new Birds!
More Special Abilities!
Zero-G Levels with Awesomeness!
Bonus Chapters!
Gorgeous Animation!
Platform(s)
The game was initially published for mobile platforms such as Android and iOS. Then, the support for Windows devices came in. However, the game is not supported by Linux or macOS.
Pros
Awesome gaming experience
Interactive UI and animation
Free for all
Addictive levels and characters
Cons
FAQs about Angry Birds Space
Can You Download Angry Birds Space for PC?
Of course, you can download the game for free without any issues. You can safely download it from this trusted website. Go to the top of the page and click on the green button.
Did Angry Birds Space Get Deleted?
Unfortunately, yes, the game was removed from the google play store officially in 2019. However, there are multiple trusted unofficial websites where you'll be able to find it.
Where is Angry Birds Space Available?
This epic pig-fighting game is available on several trusted websites. You can even get it for free from this website. All you need to do is click the download icon, and that's it.
Editor's Note
So, that's everything you'll need to know about Angry Birds Space before starting the game. In our experience, there was no significant lag or hiccups. We had a fun time playing the game.
Hopefully, you'll enjoy it wholeheartedly too!
Alternatives
Also, check the alternatives of Angry Birds Space
Comments
Let us know about your thoughts