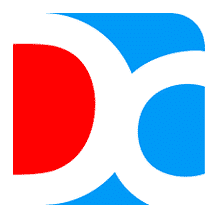 Droid4X 0.11.1
(56 votes, average: 5 out of 5, rated)
Droid4X 0.11.1 Download for Windows 11, 10, 8, 7 (64 or 32) bit PC. Free download the latest version 2023 of the software from NearFile.
Technical Details
App Information
File Name
Droid4X-Setup-beta.exe
VirusTotal Hash Code
ecb36d1a2b9db95d49ba39c83495108cc2c5b2171ffbbcc887ed12aa53d64535
Operating System
Windows 2000 / Vista / Windows XP / Windows 7 / Windows 8 / Windows 10 / Windows 11
Date Published
13, August 2019
Date Modified
22, October 2022
About
Droid4X free download for PC Windows (10/8/7/11)
Droid4X is an android emulator which will help you to play android apps and games on your PC. It is such a great tool. It consists of lots of features. The main matter is you can use your android apps and games on your PC with this tool. It will give you more facilities. Let's know about these.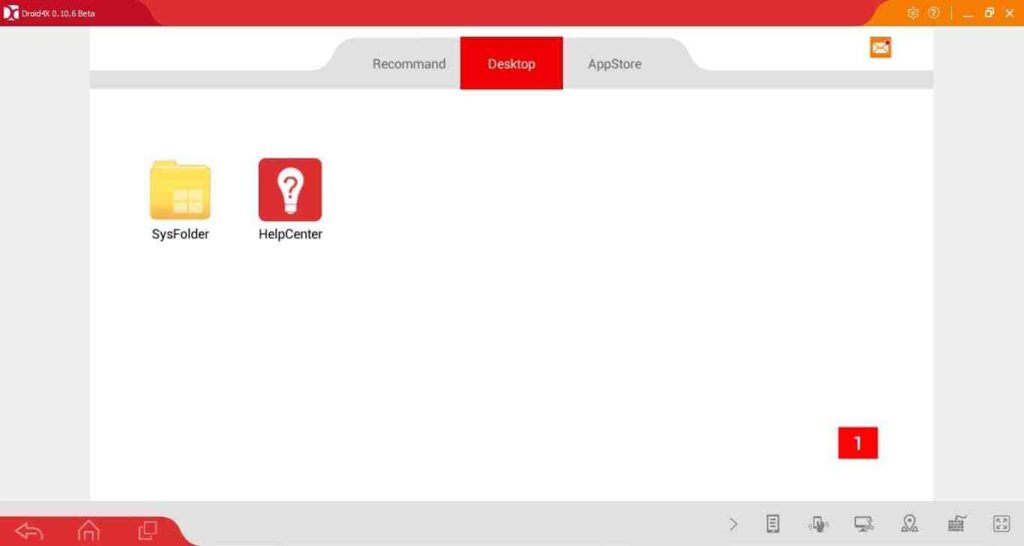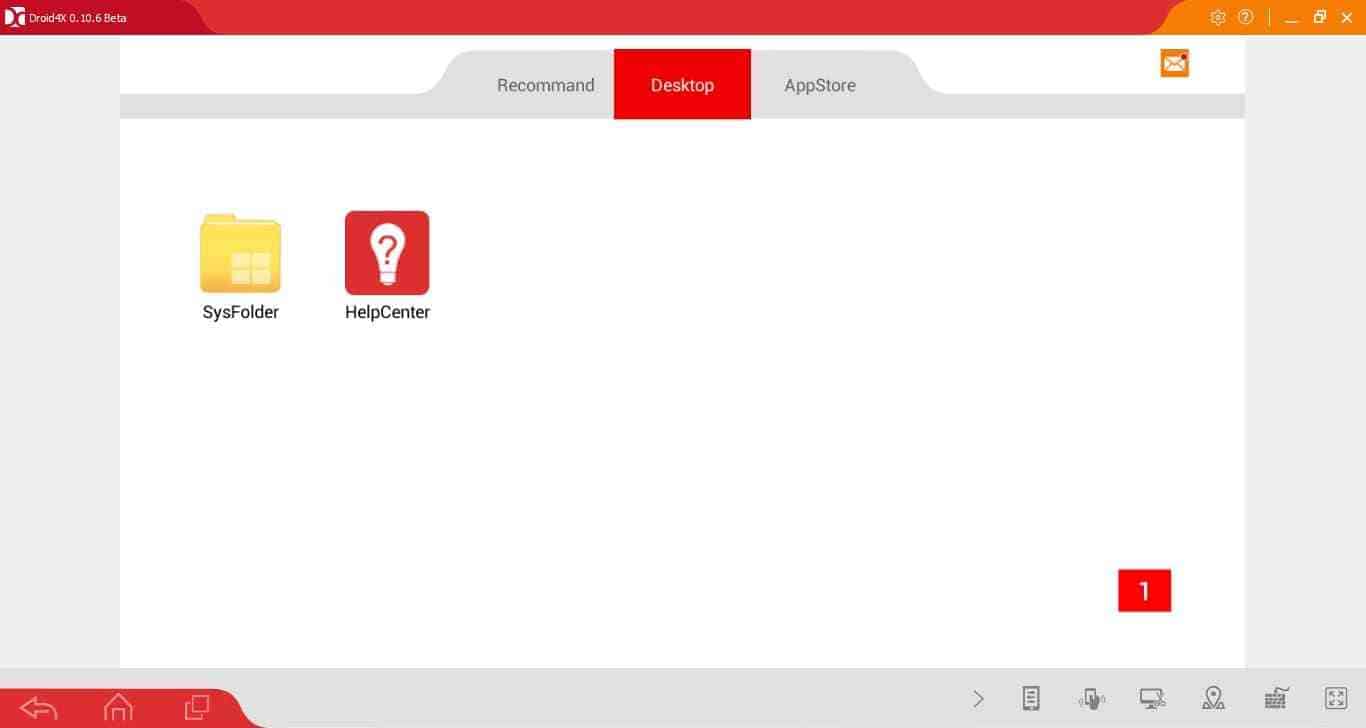 Play Android Games on a PC
Maximum people like to play games on android and android offers many popular games. But if you want to play these exciting and popular games like clash of clans on your PC then you can do it with this tool. This android emulator will help you to run these games on your PC easily. So use it and play android games on your PC.
Use Android Apps on PC
At present android offers lots of applications that are very useful in our daily life. These application doesn't run on PC easily. But if you want to use this application on your PC then use Droid4X. It will run your android application easily on your PC.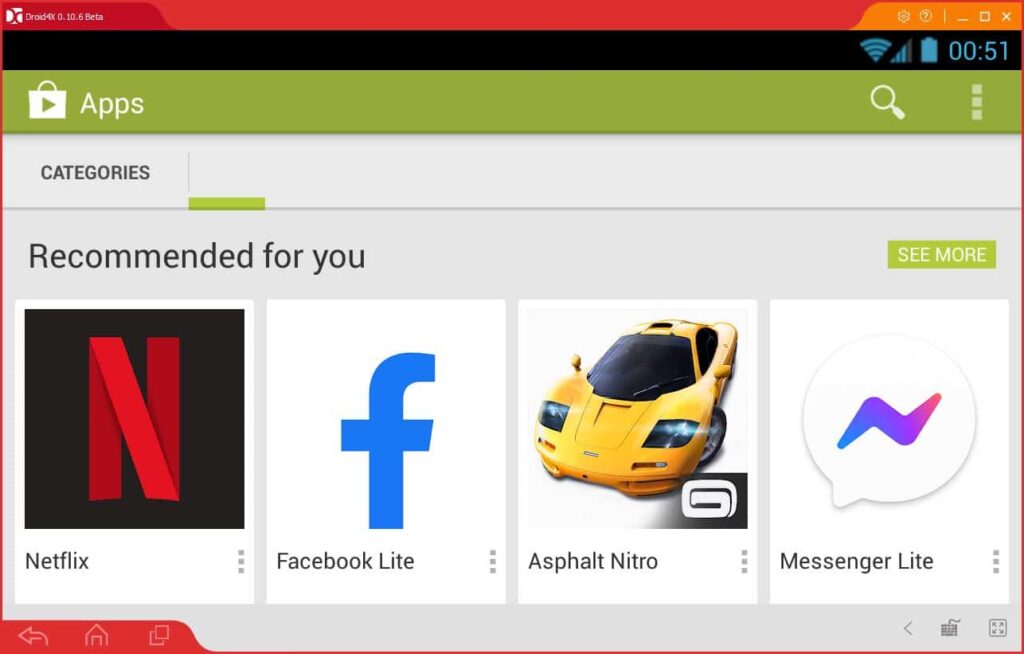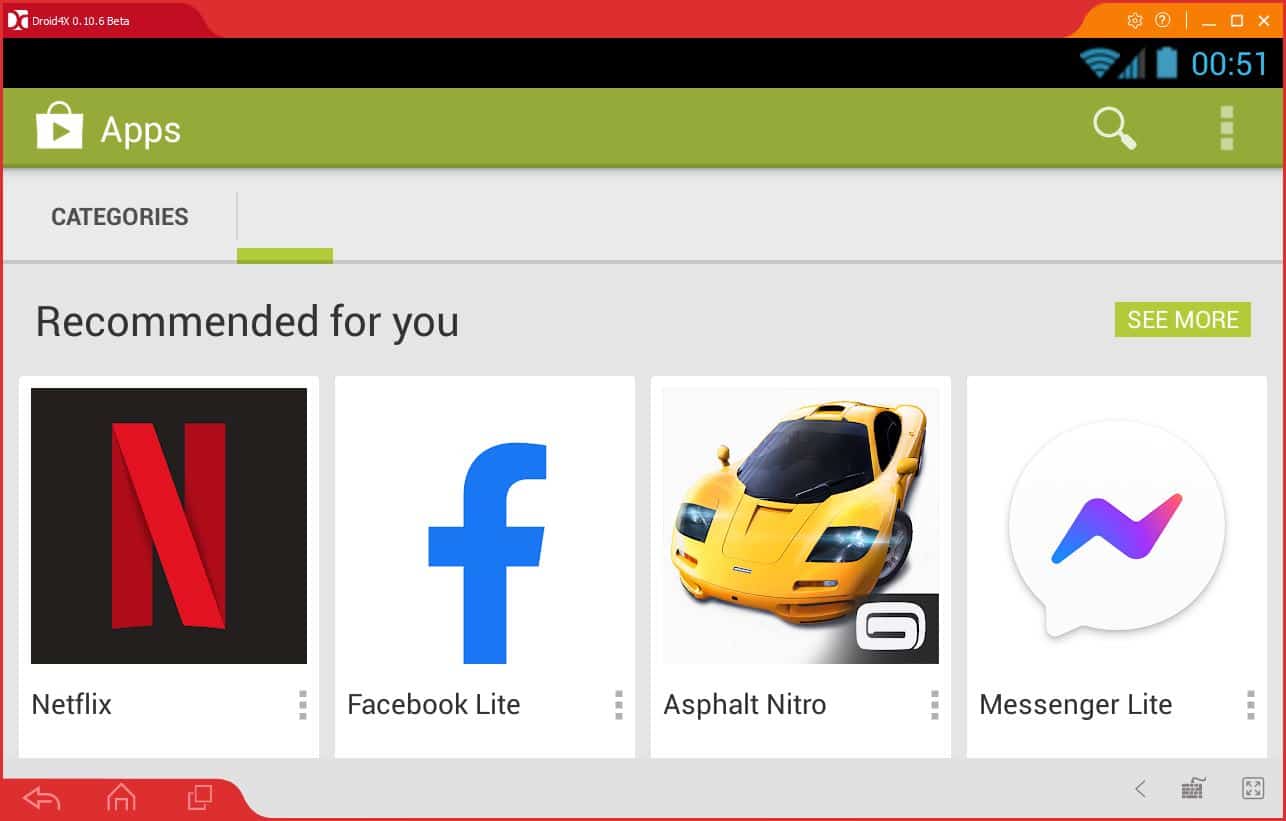 Fastest Gamepad
Suppose you are playing games. So you feel that it is necessary to configure these games. You can do it very quickly with this tool. It offers a very quick gamepad so that you can do configure any games fastly.
Record Emulator Screen
If want to keep a record of the emulator screen you can also do it with Droid4X.It allows screen recording as well as screenshots. So do easily record video files or anything that you want.
Directly Download Facilities
After doing set this tool on your PC you will be able to download android games directly on your PC. Not only that but also you will download so many android apps on your PC directly.
Capable with Touch Screen Computer
It is also capable of touchscreen computers. It will fix easily with your touch screen computer. So use it on your touch screen computer and get a more comfortable service.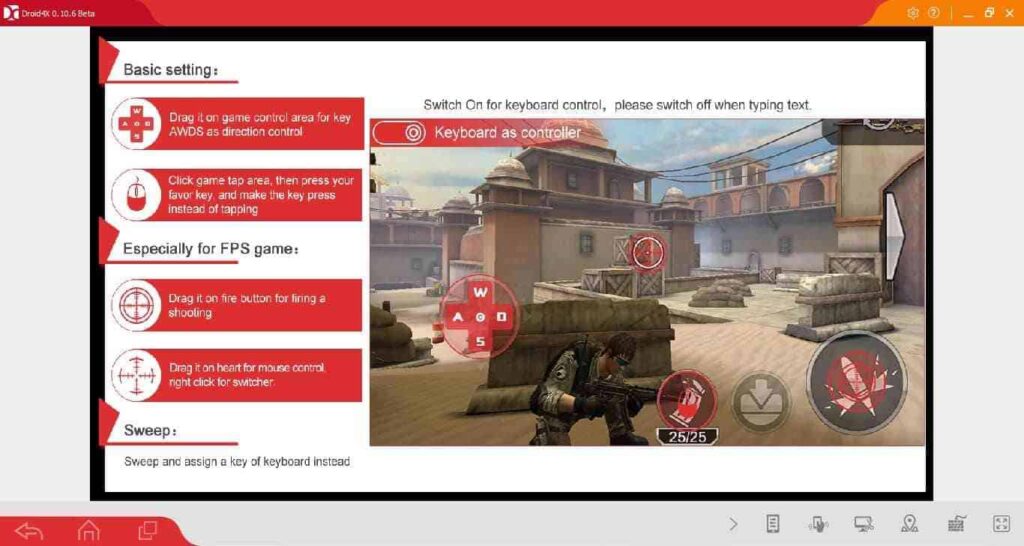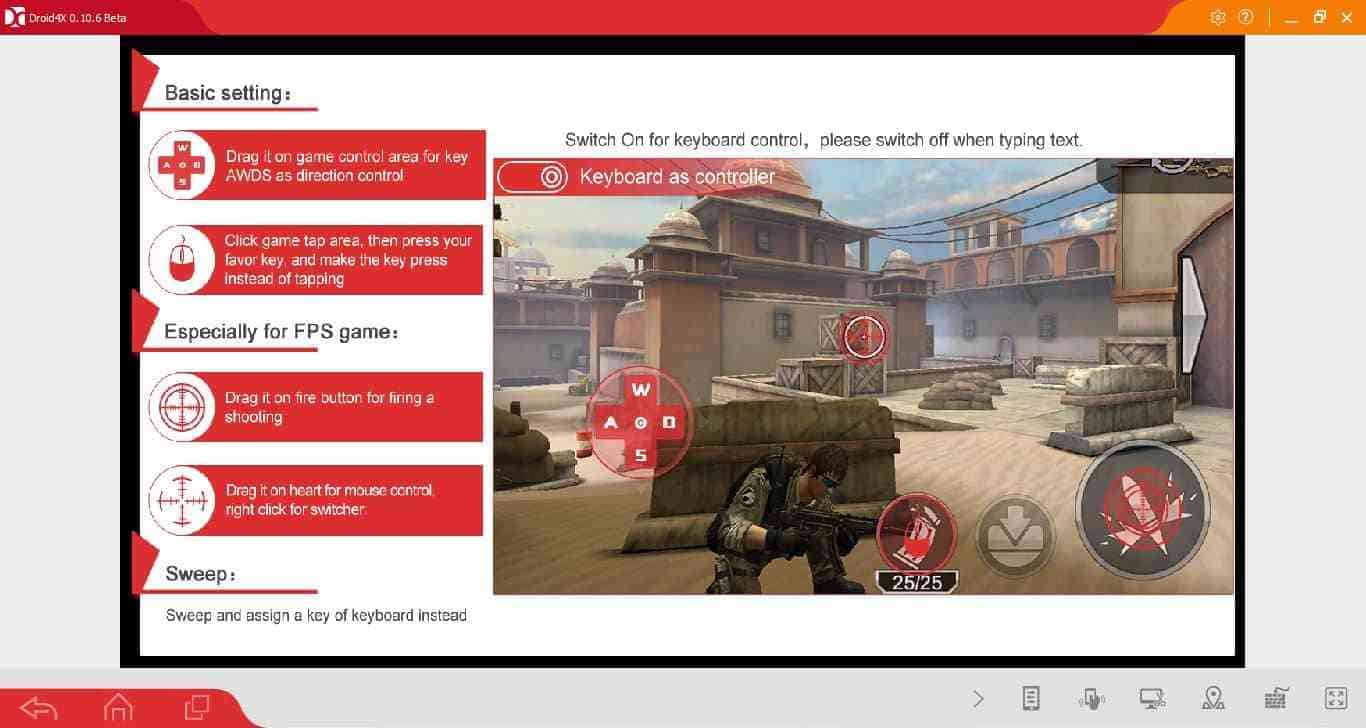 Which is the best emulator for low-end PC?
Well, I'm gonna inform you about the best emulator for low-end PC. If you are searching for this kind of emulator then follow the list
These are too good android emulators and lightweight. It services best.
What are the best ways to run emulate Android on a PC?
Well, here I'm mentioning the best way to run emulate android on a PC step by step
After completing the download of Droid4X you need to install it on your PC
Now select a folder where you want to install Droid4X android
Accept all the conditions and agreement
Now it's done and you will get it on the desktop.
Pros
A popular tool indeed
Offers free services
Best emulator
Personalized Controls
Very easy to use
A simple interface
Cons
FAQ's
What is the use of Droid4X?
Well, it is a tool that will help you to play android games on your PC. With this tool, you can use the android application on your PC. Mainly it 
Is the Droid4X emulator safe?
Yes. This emulator is 100% safe and secured. It doesn't allow viruses even if it is not a virus. It doesn't contain more ads. It maintains privacy. So simply it can be understood that it is risk-free and completely safe to use.
How do I download the Droid4X emulator to my PC?
You can easily download it from this page. Just click on the download button from this page to start downloading the installation file of this awesome android emulator. Then just run the file and install it.
Is the Droid4X emulator free?
Yes, Droid4X is completely free. You can use it without cost. It offers lots of games without any cost. You need to download it only and an internet connection is enough for using it.
What is the latest version of Droid 4x?
If you want then you can use the previous or latest version of Droid4X. But here I'm gonna inform you about the latest version of Droid4X. This is Latest Version: Droid4X 0.11.1. 
How do I change the language on my Droid 4x?
If you are not comfortable with the current language of Droid4X then you can change it. It is very to do. First, you have to go to the settings option. Select the system language option. Then select languages and input. Select the 'add language ' option and add you're preferable language. So it's done.
Our Verdict
All of us who are game lovers use Droid4X. It is a very convenient tool. We can easily work with Android apps on PC. Its service is incomparable. If you want to get the benefits of Android on PC, then you must use this android emulator.
Screenshots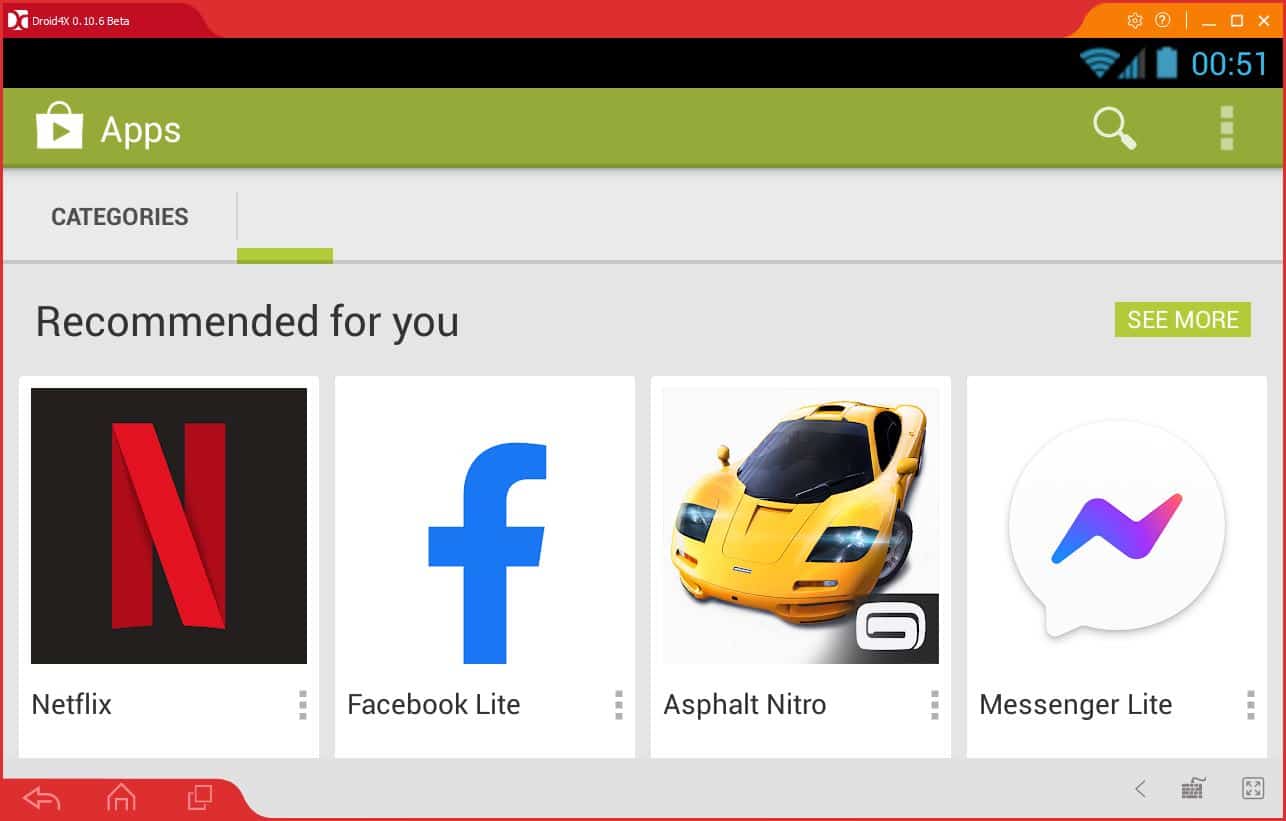 Alternatives
Also, check the alternatives of Droid4X
Comments
Let us know about your thoughts