AOMEI Backupper 7.3.2
(109 votes, average: 4.86 out of 5, rated)
AOMEI Backupper free download for PC Windows (10/8/7/11)
AOMEI Backupper is a kind of server backup and business continuity solution which is designed for helping businesses of all sizes schedule variable and incremental backups for restoring data across the system, partition, and hard disks.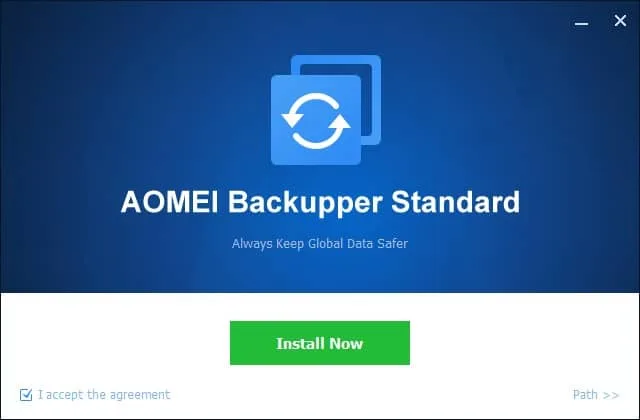 Features
Complete Data Protection
This software will protect your data completely on your PC with file data, system data and sync, partition & disc backup from all around. You will be given multiple choices when you are choosing backup storage like a flash drive, NAS, networks share, external drive & clouds.
Set and Forget Backup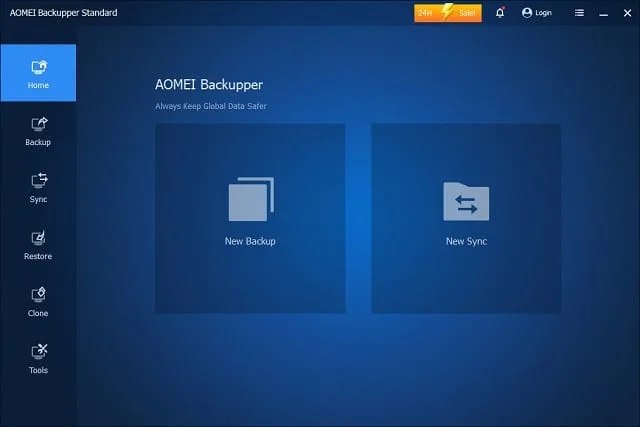 You don't need to worry about forgetting to back up necessary files with automatically backup modes. You also don't need to worry about enough backup space because the scheme feature of this program will automatically delete the old backups for keeping the backups up to date.
Flexible data recovery
This program has selective file restore and dissimilar hardware restores that will help you recover quickly the wanted files to their original or new location. Even a bare-metal restore without reinstalling the app.
Easy OS & Data Transfer
The software has a user-friendly interface and also professional technologies that will make system migration to SSD and data transfer between different drives. It will also ensure you secure boot after cloning.
Is AOMEI Backupper safe ?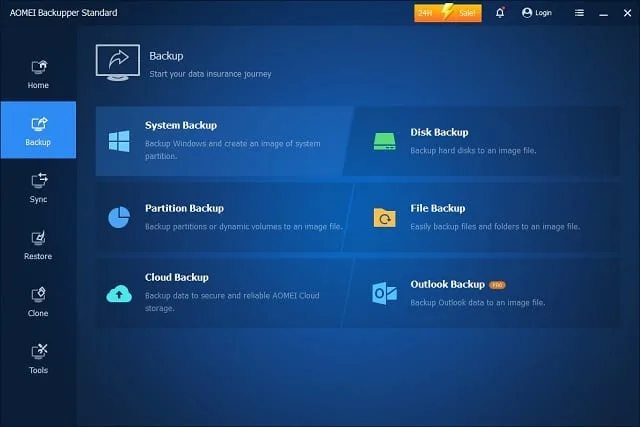 Yes! AOMEI Backupper is totally safe to use. It is a legitimate backup software solution. You won't be locked out of your computer when creating backups.
Pros and Cons of AOMEI Backupper
Pros
Easy to use.
Reasonable price.
Good technical support.
Lifetime upgrades.
You'll get a purchase guarantee.
Fast speed and high stability while you restore and back up.
All-in-one data protection.
Cons
Some of its sections are a little confusing.
AOMEI Backupper is designed for Windows operating system users and also both computers and servers. If you wish to back up, restore & clone your Windows system then you can install this software. It will be safe and secure for you to use without any hassle.
Apps Informations
---
App Name
AOMEI Backupper
File Name
AOMEIBackupperStd.exe
File Size
132MB
VirusTotal Hash Code
25794e087a9b65968cc66e3dba41b45b07485a7766e9db65e2c07957f2c79089
VirusTotal Scan Report
Operating System
Windows 7 / Windows 8 / Windows 10 / Windows 11
Date Published
21, September 2021
Date Modified
24, September 2023
Category
License
Free
Publisher
Alternatives of AOMEI Backupper
Comments
Let us know about your thoughts