Title:
IObit Start Menu 8 8 5.2.0.9
File Name:
iobitstartmenu8.php
File Size:
12 MB
Operating System:
Windows 2000 / Vista / Windows XP / Windows 7 / Windows 8
Date Published
01, July 2020
Date Modified:
17, February 2021
Category:
Desktop
License:
Free
Publisher:
Start Menu 8 for Windows users is a desktop customized utility designed specifically to revert to the classic Start menu known in Windows 8 / 8.1 and Windows 10, providing the app a convenient and easy solution to switch freely between the latest Windows 10. Start Menu and Windows Classic Start Menu. You can also choose from multiple start menus for Windows XP, Windows 7 and Vista.
It comes with an advanced search engine, so you can access your applications and files directly from the menu. To avoid the hassle of long time search in the Start menu, Start Menu 8 has optimized its search engine. Then with 25% faster search speed, Start Menu 8 can deliver search results in less time, and avoiding repeatedly typing keywords for the same results avoids accurate results.
Alternative to IObit Start Menu 8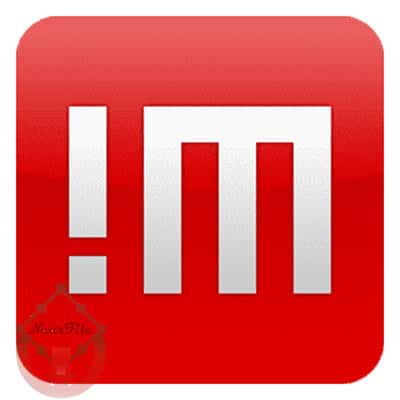 Why choose NearFile.Com
Secure
Securely download your desired software from our secure website.
Safe
This software is 100% safe and it has been checked using the VirusToral Virus Scanner.
Trusted
We serve downloads from the official sites. But some may have bundled but you can always skip the unwanted applications.