Title:
Script Hook V 1.0.1868.0
File Name:
ScriptHookV_1.0.1868.0.zip
File Size:
1.2 MB
Operating System:
Windows 2000 / Vista / Windows XP / Windows 7 / Windows 8 / Windows 10
Date Published
09, March 2020
Date Modified:
18, June 2021
Category:
Desktop, Games Old
License:
.
Publisher:
Download Script Hook V Native Trainer for GTA V for your Windows 32 bit or 64 bit PC. From NearFile you can download this tool for free.
Script Hook V is like a library that allows you to use GTA V script with native functions in custom *.asi plugins. But remember, it doesn't work in GTA Online, script hook disables custom scripts when the player goes in multiplayer.
Installing Process:
First, extract the zip file then copy ScriptHookV.dll to the game's main folder, for example where GTA5.exe is located.
To get your asi plugins workable you need to have asi loader installed.
This dist-rib also includes a sample asi plugin – native trainer, if you need a trainer then copy NativeTrainer.asi too.
Native Trainer Controls
F4 – activate
NUM2/8/4/6 – navigate thru the menus and lists (numlock must be on)
NUM5 – select
NUM0/BACKSPACE/F4 – back
NUM9/3 – use vehicle boost when active
NUM+ – use vehicle rockets when active
Note: You may need to install Community Script Hook V Net to run this file without any error.
Alternative to Script Hook V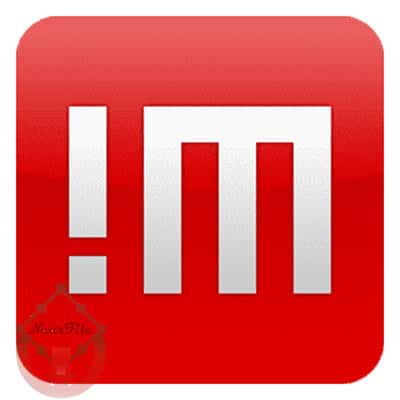 Why choose NearFile.Com
Secure
Securely download your desired software from our secure website.
Safe
This software is 100% safe and it has been checked using the VirusToral Virus Scanner.
Trusted
We serve downloads from the official sites. But some may have bundled but you can always skip the unwanted applications.