Teracopy 3.9.7
(98 votes, average: 5 out of 5, rated)
Teracopy 3.9.7 Download for Windows 11, 10, 8, 7 (64 or 32) bit PC. Free download the latest version 2023 of the software from NearFile.
Technical Details
App Information
VirusTotal Hash Code
5f7b796e4edd366c9c5a97ae65cf1722c3152e3bbdca593c593622b35372e81f
Operating System
Vista / Windows XP / Windows 7 / Windows 8 / Windows 10 / Windows 11
Date Published
10, January 2023
Date Modified
16, January 2023
About
Teracopy free download for PC Windows (10/8/7/11)
TeraCopy is a free Windows utility that transfers files from one storage to another faster than the regular Windows copy function. On top of that, it provides a secure copy-and-paste feature and file verification so that one file does not get copied several times.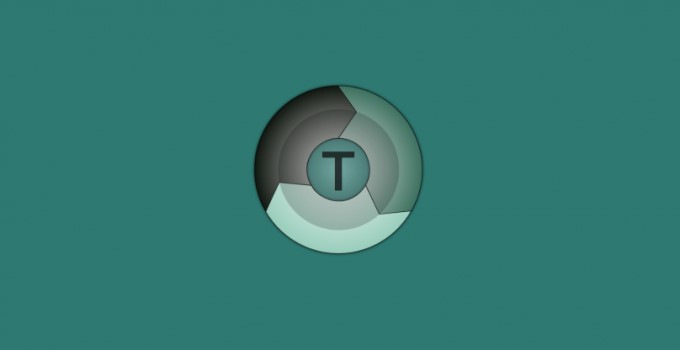 The most amazing part about this utility is that it can preserve all the time data for the whole transfer process. Once the file transfer is complete, you can check the full data on the timestamps.
That's not all! Wait until the end to figure out all the details about this software.
Detailed Feature List of this software
Every important feature of this software is given below. Read to your heart's content-
Clean & Simple
If you were expecting tons of features cramped into TeraCopy, then you'll be disappointed. Because the main purpose of this utility is to offer seamless and secure file transfer. So, the UI of this software is very minimalist and easy to understand. While copying or pasting your file, you will be able to pause the process which can be quite beneficial for many. Even the option to check the individual file list is also a great addition.
Fast & Reliable
The transfer speed of files through TeraCopy is incredibly fast. Compared to the Windows copy function, it has better transfer speed, more accurate data management, and file security.

That's why you get reliable file transfer every time without any issues.
Drag & Drop
The slick drag-and-drop feature is a game-changer for any application, especially for file transfer apps. TeraCopy's introduction of the drag-and-drop feature totally changed how you copy and paste a bunch of files. You can just drag your files and paste them on the transfer window and it will add them to the list. However, if you want to avoid dropping the wrong files, then enable the drag-and-drop confirmation so that no mistakes will occur.
Reports & Lists
Thought you copied everything and realized later that some files did not get copied correctly. Well, that's quite unfortunate but you can easily avoid that misfortune if you use the app. After every file transfer, TeraCopy shows a report about the timestamps, duplicate files, failed transfers, and much more. From there, you can quickly check whether all files were copied successfully or not!
Difference Between TeraCopy Free & Pro
Check out the table below to know about all the differences-
| | | |
| --- | --- | --- |
| Features | TeraCopy Free | TeraCopy Pro |
| Copy file verification | Yes | Yes |
| Preserve date timestamps | Yes | Yes |
| Windows Explorer Integration | Yes | Yes |
| Secure file remove | Yes | Yes |
| Edit file lists | No | Yes |
| Manage favorite folders | No | Yes |
| Price | Free | $29.95 |
Pros and Cons of TeraCopy
Pros
Faster file transfer
Drag and drop function
Windows explorer integration
File list editing
Cons
The free version does not offer file edits and favorite folder management
FAQs About TeraCopy
Is it free?
Yes, you can download it for free. The free version offers enough features to make your file transfer experience more seamless and fast.
Is TeraCopy better than Windows copy?
For larger files, TeraCopy usually offers better transfer speed than Windows copy. However, if you're copying small files, the transfer speed is almost similar.
How much does it cost?
TeraCopy Pro will cost you around $29.95. However, if you wish to use it for free, you can download and install it for Free.
Conclusion
Considering all the strong points of TeraCopy, it's hard to say that it is just a gimmick. The application genuinely offers better transfer speed, more flexibility, and better control of your computer files.
So, there are very few reasons for you to not get this application and save tons of time and energy. Just click on the download button and start enjoying a more responsive and free file transfer experience.
Alternatives
Also, check the alternatives of Teracopy
Comments
Let us know about your thoughts