Forza Motorsport 6 Apex
(107 votes, average: 4.89 out of 5, rated)
Forza Motorsport 6 Apex Download for Windows 11, 10, 8, 7 (64 or 32) bit PC. Free download the latest version 2023 of the software from NearFile.
Technical Details
App Information
App Name
Forza Motorsport 6 Apex
File Name
9nblggh3shm7?activetab=pivot:overviewtab
Operating System
Windows 10 / Windows 11
Date Published
10, March 2020
Date Modified
16, October 2022
About
Forza Motorsport 6 Apex free download for PC Windows (10/8/7/11)
Forza Motorsport 6 Apex is a competitive racing game from the famous studio of Microsoft. It is a visual stunner of action-packed races with tons of unique cars.
With this edition of Forza Motorsport, the players can get a new experience of thrilling races, an adrenaline rush, and much more. The award-winning franchise brings ForzaTech graphics and physics engine, and all-new features.
This racing game introduces the popular Forza gaming experience for free. With the new update of the Windows 10 anniversary, the game is released for all gaming PCs. Game lovers can taste their favorite tracks and cars without any cost.
The visuals and graphics are redefined and more true to life. The users will enjoy 4K quality gameplay with extremely high performance. It can run smoothly with Microsoft DirectX 12 installed gaming builds. The game is fully optimized for Windows operating systems.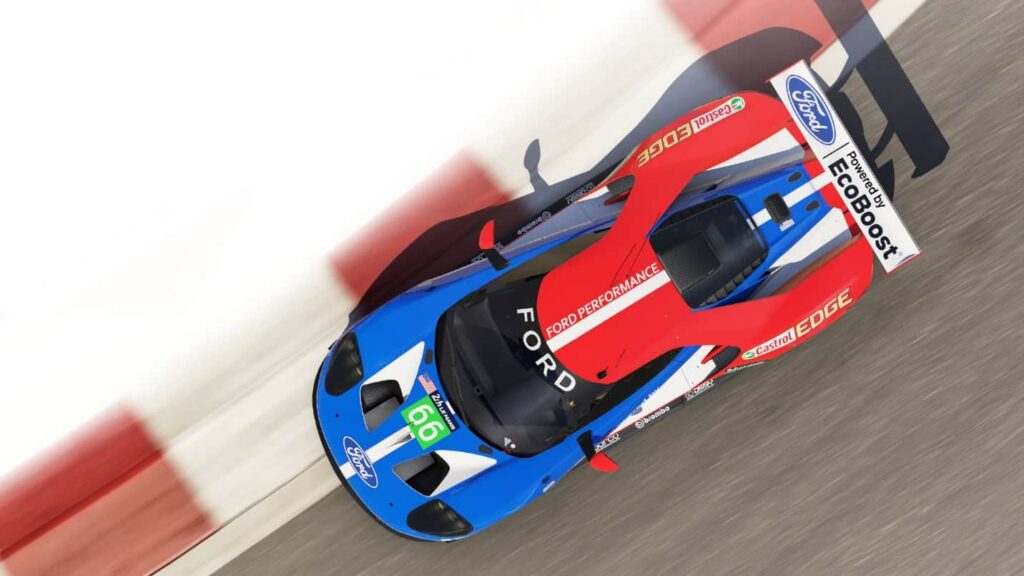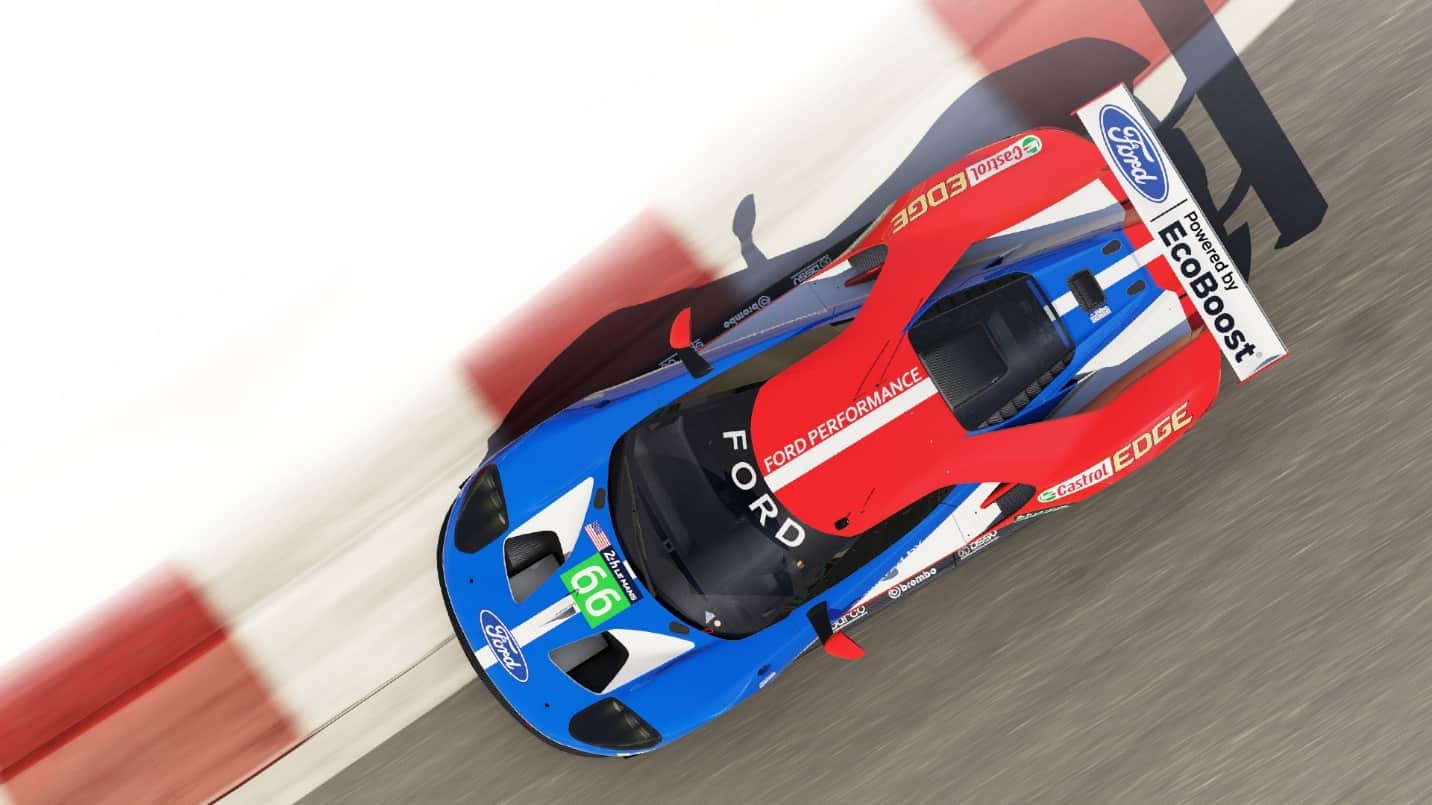 Eye-catching Visuals
Forza Motorsport 6 Apex offers the same graphics you will get in Xbox. Turn 10 Studios' talented developers gave their best to deliver incredible details in every race. The cars and tracks look absolutely real-life with the ForzaTech™ graphics and physics engine.
Unmatched Performance
Experience a new kind of performance from the most anticipated racing game of the year. While the game requires high-end specs to support the game, it does not skip on performance. Get the thrill of amazing entertainment through your gaming PCs.
New Updates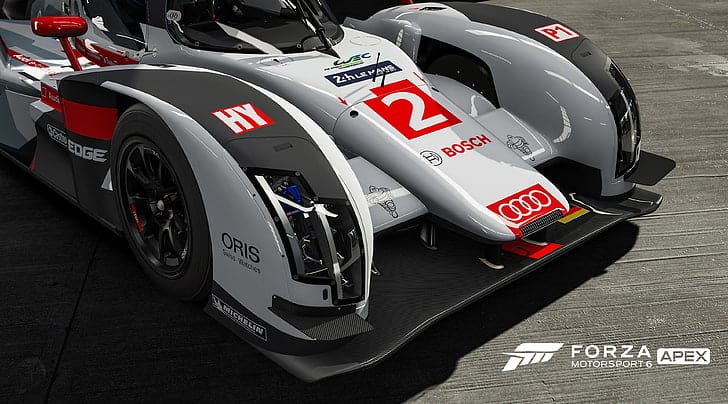 This PC version of the game brings all the famous Forza copyrighted development such as Drivatar opponents and Forzavista cars. In addition to that, new methods and cars are also added to the inventory. Play with more than 60 different fan-favorite Forzavista cars, new road maps & tracks, and more.
Multiplayer Mode
Don't just play single player, experience the races with your friends with Windows 10 features and Xbox live accessibility. Check the achievement lists, chat and connect with your friends and in-game buddies. Share your wins and award with everyone through the Xbox live app on Windows 10.
Free to Play
Play without any restrictions with this free version of Forza Motorsport. With the Windows 10 anniversary update, every PC user can download this awesome racing sport without any cost. However, to enjoy more tracks and content, the players need to buy the extension packs in the game.
Recommended System Requirements For 1080P @ 60FPS
The game runs smoothly on Windows 10 – version 1607 and above.
The ideal processor to run this game: Intel Core i7-3820 @ 3.6Ghz
Memory: 12 GB RAM (4 GB VRAM)
The recommended GPU: Radeon R9 290X / GeForce 970 or equivalent
Your hard drive should have 30 GB of available space.
Your setup must have DirectX 12 installed.
Minimum System Requirements
Your PC must have at least Windows 10 – version 1607
The processing power should have the bare minimum of Intel Core i3-4170 @ 3.7Ghz
The game requires minimum 8 GB RAM (2 GB VRAM)
This graphics heavy game needs at least Radeon R7 250X / GeForce GT 740 or equivalent GPUs.
Your hard drive should have 30 GB of available space.
The setup must be DirectX 12 enabled.
Pros
A visual masterpiece and a very fun sports game to play.
Tons of new additions to the franchise.
Supports 4K resolution and extreme graphics.
Available for gaming builds without any cost.
Cons
Some content needs to be unlocked with in-app purchases.
Limited cars and tracks and the development is discontinued.
FAQ's About Forza Motorsport 6 Apex
Is Forza Motorsport 6 Apex free download?
Yes, Forza Motorsport 6 Apex is free to download for any Windows PC.
Can you still get Forza Motorsport 6 apex?
You can't download or purchase the game from the official site but you can surely download it from this page. Just click on the download button and your download will start immediately.
Where can I get Forza 6 apex?
You can get the game from the Microsoft site with a redeem code.
Why can't I buy Forza 6 apex?
Because the game has been discontinued by the developer in 2019.
Is Forza Motorsport 6 Apex offline?
Yes, you can enjoy thrilling races on both offline and online platforms.
Conclusion
Car sports fans will love this free version of Forza Motorsport 6 Apex on their Windows devices. Enjoy the adventure and excitement of the famous Forza franchise freely now.
Our Usage
This racing game is really awesome and has many exciting things. We played this and really loved it. You must try it one time to enjoy the extreme speed.
Alternatives
Also, check the alternatives of Forza Motorsport 6 Apex
Comments
Let us know about your thoughts