HMA VPN 5.1.259.0
HMA VPN 5.1.259.0 Download for Windows 11, 10, 8, 7 (64 or 32) bit PC. Free download the latest version 2023 of the software from NearFile.
Technical Details
App Informations
File Name
download-thank-you.php?product=HMA-WIN
Operating System
Windows 7 / Windows 8 / Windows 10 / Windows 11
Date Published
29, July 2022
Date Modified
25, October 2022
About
HMA VPN free download for PC Windows (10/8/7/11)
HMA VPN is one of the most popular VPNs on the internet. It is fast and easy to use, and pretty fun to begin with. Especially for fast connection through servers in different countries, it can be used to unlock almost any website.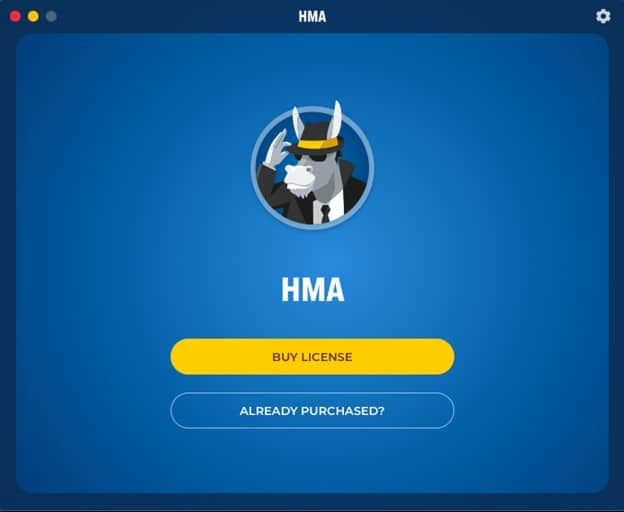 WHY HMA?
HMA is a VPN not like a regular VPN. It has the easiest interface to use. Especially when it comes to browser extensions, you can just click on and off to control it in no time. You can even select the country IP you prefer from a broad range of country lists like Germany, USA, UK, etc.
Secured Surfing was never this easy
HMA exceeds all other VPNs when it comes to Ux because the VPN is fast and very easy to use. Users often leave VPNs because of their using complexity which actually can make anyone bored, even bothered. Even some of the VPNs need external configuration to access different ports – which is very annoying to a regular user. HMA gives freedom from all these and gives the best user experience you can ever have with a VPN.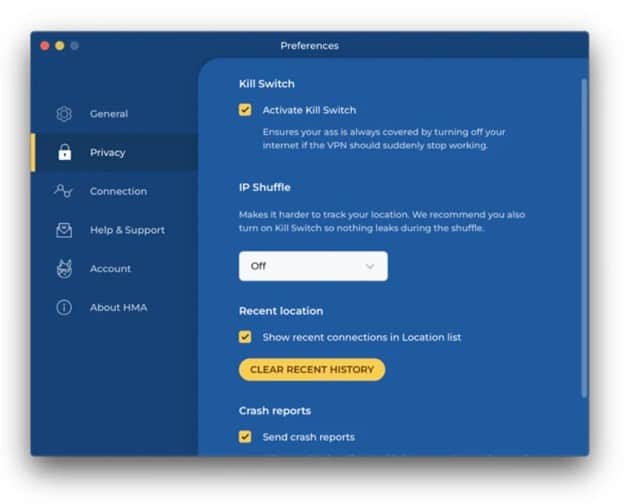 Faster
Hide My Ass AKA HMA VPN is certainly one of the fastest VPNs available over the internet. Most VPNs fail to give proper speed while you are over the internet. It is really tough to get proper speed while you are using a different port than using your own ISP ports. But with HMA the time lag does not usually happen and you can feel like using the internet without any other port than your own.
Bigger Network Better Access
VPNs do not always have access to a big network from multiple locations. They use a few servers to give service to a big group of people. Most of the time lag happens with these browsers as they are shared by too many people.
With a bigger network better access is given to the users by HMA VPN for PC. According to their data, you can use 1040 servers located in more than 210 countries all over the world.
This is absurdly amazing access it gives you over the internet.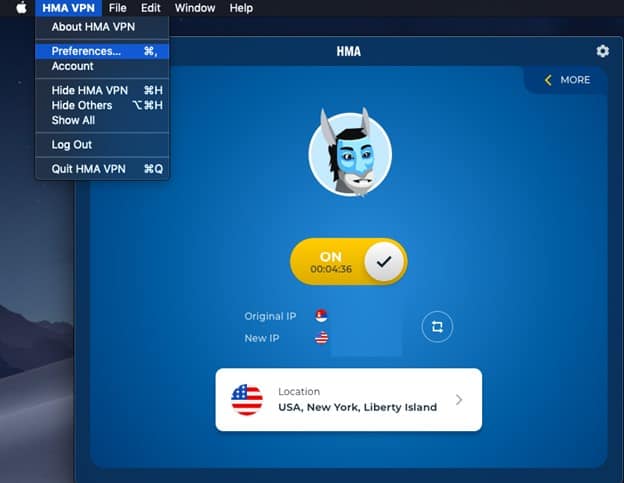 Multiple Platforms
Certainly, HMA for PCs is a good tool. You can separately use it on specific browsers or can stop the access. Again. If you want the same feeling on your Android, iPhone, and Macbook, it also provides you with those versions of HMA too.
Leave No Trails
You can browse freely over the internet using HMA. It gives you proper security as well as hiding ability from the internet. The surfer leaves no DNS trails while surfing which certainly gives proper security from all types of cookies and malware.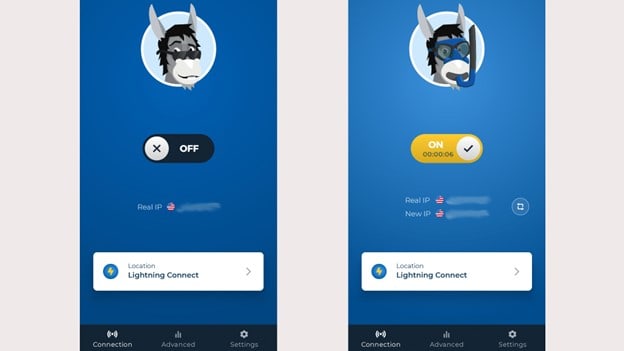 Pros
You can kill the internet directly with HMA VPN for PC if you see your VPN is off for some reason
One of the biggest networks of VPN users. Have 290+ locations in over 210 countries
You can use it on Linux and RedHat too
Very fun to use. Gives you good humor while using
Cons
Too many users use it at the same time
Sometimes the VPN gets off automatically if your PC has a slow speed or net
Not quite a totally free app. You need to subscribe for full features
FAQ's HMA VPN
Does HMA VPN work on PC?
Yes, certainly Hide My Ass VPN works on PC. It also works on android or iPhone, Linux, or RedHat. You can even use it on separate browsers by downloading it as a browser extension.
2. Is HMA VPN free?
You can use HMA VPN extensions for different browsers for totally free. But when it comes to HMA VPN for PC, it has a 7-day trial period. You need to pay for the VPN to use the full features.
3. Is HMA VPN trustworthy?
HMA VPN for PC is quite trustworthy. The technology it uses to access the internet is quite tough to break. It can support you to prepare yourself for different attacks. You can easily use it.
4. Is HMA VPN good for gaming?
Certainly, HMA VPN is one of the top VPNs you can trust for playing online games. It can give you protection against DDOS attacks which is very important for big gamers. You need not to think twice.
Our Usage
We have found the user interface quite interesting. It shows images of a donkey which is very funny. You can use it or leave it as it is. It is one of the fastest VPNs available out there.
Alternatives
Also, check the alternatives of HMA VPN
Comments
Let us know about your thoughts