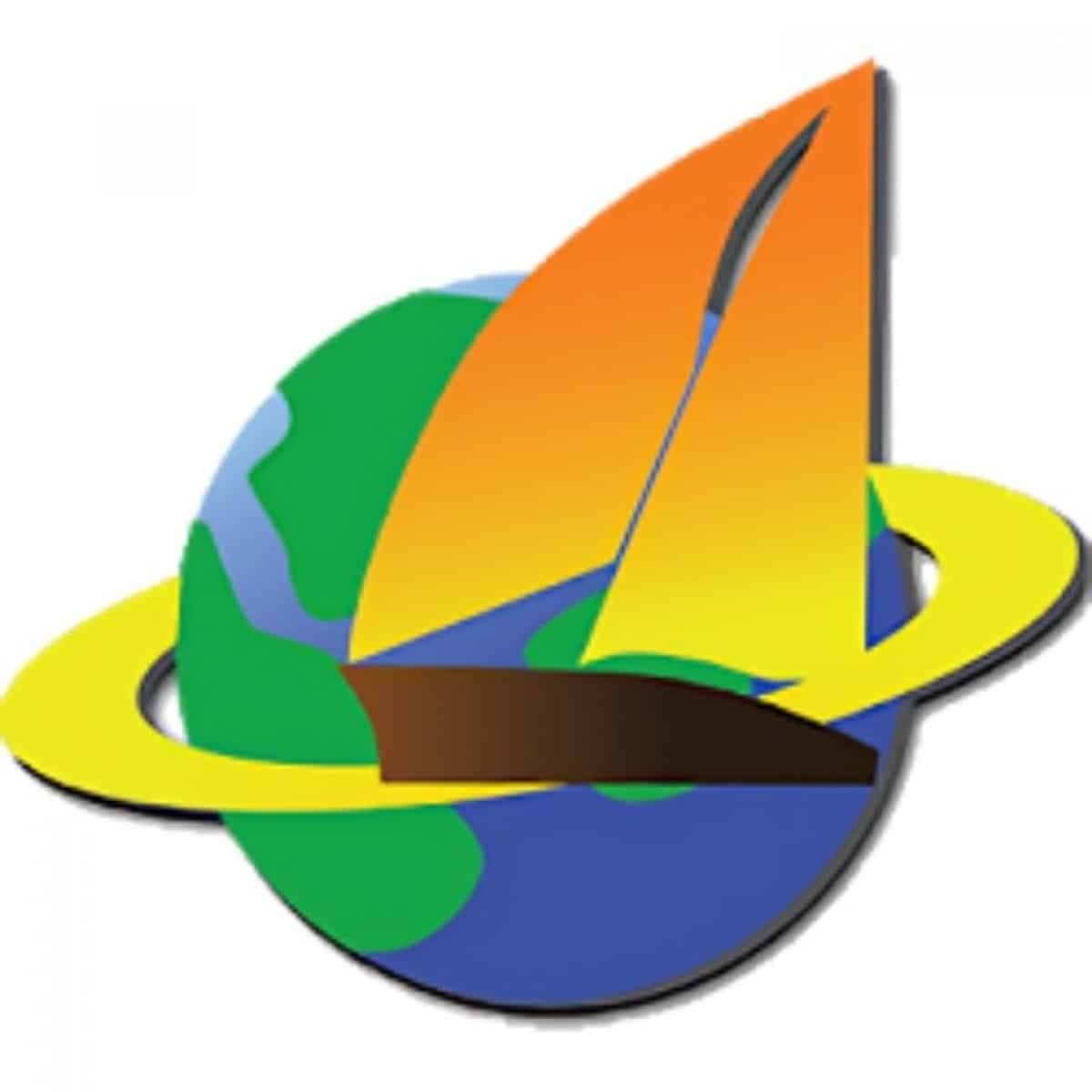 UltraSurf 20.03
Ultrasurf allows you to unblock and access any website which is blocked by your country. It also works as a VPN connection. Download it now.
Technical Details
App Informations
VirusTotal Hash Code
168e625c7eb51720f5ce1922aec6ad316b3aaca838bd864ee2bcdbd9b66171d0
Operating System
Windows 2000 / Vista / Windows XP / Windows 7 / Windows 8 / Windows 10 / Windows 11
Date Published
15, August 2020
Date Modified
15, October 2022
About
UltraSurf free download for PC Windows (10/8/7/11)
Ultrasurf VPN Review
Ultrasurf is one of the most famous totally free-of-charge content unblockers. People use this program to have a unique IP. Actually, it is not a VPN but an anti-censorship system. It may not give the users full-time customer service, great security & privacy, but as a free program, it works great.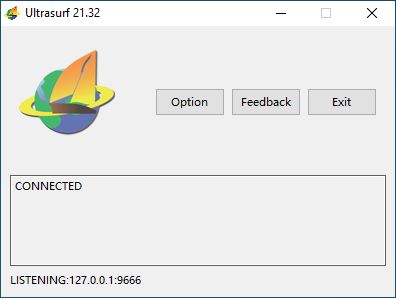 Ultrasurfing
As we know this program isn't a VPN, but it is something like that. Users don't need any type of logins, trials, or registrations but they can be able to unblock websites & applications with this program.
No Registration Required
With this application, users don't need to do any registration. This program will build up a browser-based connection whenever users use it. Without the process of registration, users can be able to set up the software & also complete the installation.
Obscures Your IP Address in Seconds
If you are working with this program, then there is no need to input any type of private information. The setup process may need a few seconds & the application will begin to do its job. For any type of device, this program will obscure the IP very quickly.
Always Free To Use
This application doesn't have any trial version & it is free anytime. This application will never ask you to pay because it doesn't require any charge for anything.
Surf The Internet Freely
With this program, users will be able to browse any blocked site or page anonymously. Users don't need to reveal their identity & they can visit anything on the internet they wish to browse.
Specifications
There are some other specific features in this program.
Customer Support
There is only one path to contact the Ultrasurf support team & the path is email. You need to email them, but they respond really slowly.
US Jurisdiction
The team of this software is based in the US which means the program may follow US rules.
Everything You Want From a VPN
However this program is not a VPN, but users may get almost everything they want from an actual VPN. Maybe it doesn't give you the highest security like a VPN but as a free program, it is really great.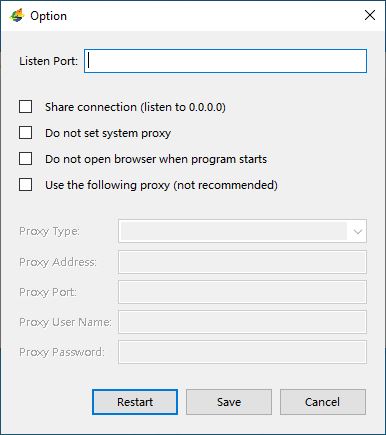 Servers
This program does its job by using an HTTP Proxy server & hires encrypted protocols for security.
System Requirements for UltraSurf
Operating System: Windows 7 or above.
CPU: Pentium IV or higher (Both AMD and Intel processors are supported)
RAM: 1GB of RAM is enough to run this awesome VPN but 2GB of RAM is recommended.
Storage: 200MB or more of HDD space is required.
Pros
Absolutely free to use.
Easy setup.
User-friendly interface.
Easy to download.
Hides IP.
No need for registration.
Cons
Sometimes page loads can be slow.
FAQ's about UltraSurf
Is Ultrasurf safe?
Yeah, it is completely safe, secure, and also encrypted. This application is totally safe to hide your actual IP.
How do I open Ultrasurf in Chrome?
To open this program in Chrome you need to change the browser settings. Select the 'Advanced Settings', trace the network then presses on the 'Change Proxy setting'. Then open the LAN settings and uncheck 'Automatically detect settings.
Is Ultrasurf a virus?
Well, Ultrasurf is not a virus. There are some companies who misunderstood this program as malware or something like that but there are also some companies who have added this program to the whitelist.
Is Ultrasurf VPN free?
Yes, Ultrasurf VPN is totally free and also it doesn't require any installation.
Can Ultrasurf be tracked?
No, it cannot be tracked. It is very secure to protect online safety and hide the real IP as well.
How do I set up Ultrasurf?
To set up Ultrasurf, at first, you have to open a browser and how this program will appear on the web. Then press 'Tools', press 'Options'. Choose a network, press 'Advanced'. Choose 'settings'. Press 'Manual proxy configuration '. Then you have to utilize a proxy.
Is Ultrasurf a VPN?
If we judge this program technically, it is not a VPN. This program is just a free content unblocker by which anybody can have a unique IP.
Our Verdict
As we have used this program, we can say that this application is great for internet browsing anonymously. It doesn't cost any charge. So we can recommend you to work with this application without having any doubt.
Alternatives
Also, check the alternatives of UltraSurf
Comments
Let us know about your thoughts