Recuva 1.53.2095
(54 votes, average: 5 out of 5, rated)
Recuva 1.53.2095 Download for Windows 11, 10, 8, 7 (64 or 32) bit PC. Free download the latest version 2023 of the software from NearFile.
Technical Details
App Information
VirusTotal Hash Code
c9b7b6b2aa03cfd41164df798f6481eb81fc7260635e7bcc5b7cfc3409660e76
Operating System
Vista / Windows XP / Windows 7 / Windows 8 / Windows 10 / Windows 11
Date Published
20, March 2021
Date Modified
27, May 2023
About
Recuva free download for PC Windows (10/8/7/11)
Faced issues with your computer files due to any accidental or intentional software damages? Or lost your crucial document due to hardware damage? Whatever your predicament might be, Recuva is there to resolve any complications regarding lost files on your Windows system.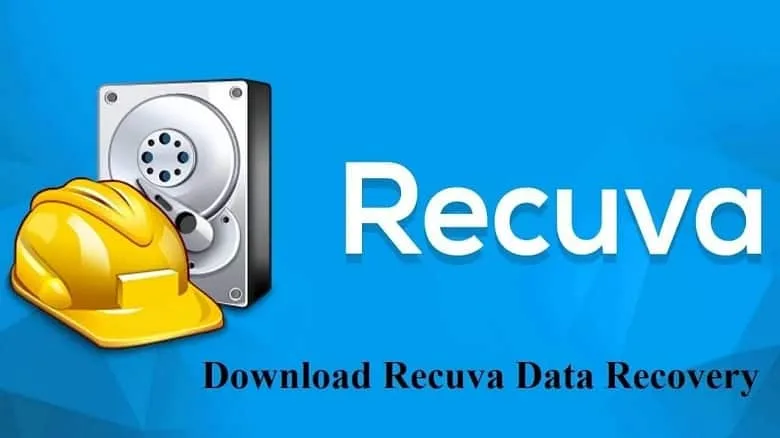 It is a file recovery application that is available on Windows systems to recover any lost or damaged files. It can recover any type of file from any device such as a PC, laptop, SD or flash memory card, or even an MP3 player.
So, there are many use cases for an application like Recuva. However, do you really need this app on your Windows PC? Find out more about this software to make a decision!
4 Notable Features of Recuva
Here are the top 4 features that can get you hooked on the reliable this application for Windows-
Excellent File Recovery
The file recovery method of Recuva definitely sits at the top of its class. You won't be able to believe how good the service is until you've experienced it firsthand. The application is easy to understand and the recovery function is more simple than that.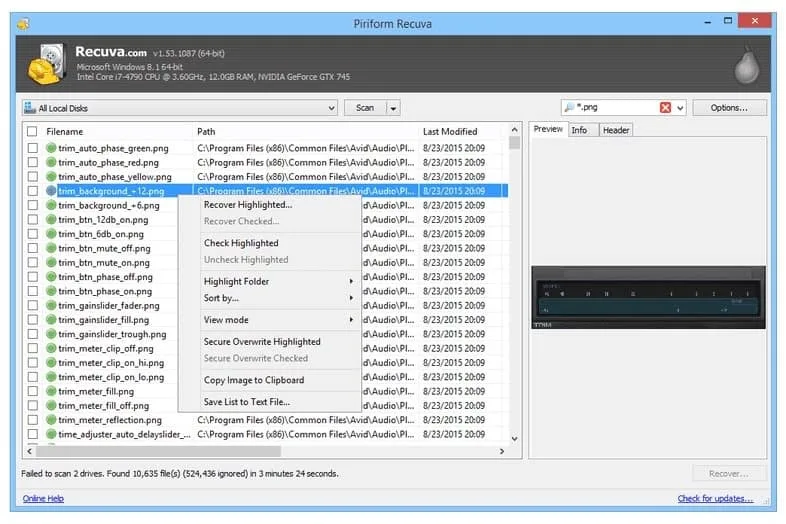 Just choose the advanced file recovery and you'll be able to get back any of your lost files. Be it your music, movies, or official documents such as excel or office files, you can recover almost anything with Recuva.
Deep Scan Feature
Before Recuva starts recovering the lost files, it scans through all the local disks on your Windows PC to find any buried files. Even if you have already deleted the files permanently, It can find traces of them and revert them to their original form.
So, don't worry about losing your files anymore if you have Recuva installed!
File Removal
Can't be sure whether your deleted files are actually gone? With this application, you can definitely confirm that! Just let Recuva run through your system and find out whether any residue of the files is still on your PC.
If you do find such files, this app will make sure those files stay deleted forever.
Brilliant Support
Apart from its exceptional recovery system, you get to enjoy regular updates and patch updates. Because of such incredible support, your application stays updated to avoid any cyber threats.
On top of that, you can quickly contact any correspondent through mail or a help center to quickly fix your problem. That way, you don't have to waste time facing the issue for a long time.
Pros of Recuva
Superior file retrieval system
Automatic updates
Easy and free to use
Works fine with most Windows system
Cons of Recuva
The free version only offers advanced file recovery, nothing else.
Frequently Asked Questions about Recuva
Is it really free?
Yes, it does not have any hidden charge for the free version. However, the free version does have some limitations when it comes to features and functionalities.
Can Recuva recover permanently deleted files?
Yes, Recuva can recover permanently deleted files from your Windows system. Scan the whole PC with Recuva and you will be able to see the deleted files and choose what to recover.
Is it trustworthy?
Yes, it is completely safe and trustworthy, even if it's completely free. While many users may be in doubt about the safety, Piriform offers continuous patch updates to keep the software safe and secure.
How can I download it for free?
To download Recuva on your Windows system, click on the download button on this website. After you're on the download page, wait for the page to finish loading and click on the download confirmation button and your download will start automatically.
Concluding Notes
In conclusion, it's quite obvious that it is always great to have an application that can recover your lost files without a moment's notice. While the free version might be lacking in features, it gets the job done exceptionally well.
So, there aren't many reasons to skip this incredible application. Download now and be sure about not losing your files even if you end up deleting them!
Versions
Check other versions
Alternatives
Also, check the alternatives of Recuva
Comments
Let us know about your thoughts