VLC Media Player 3.0.17.4
(114 votes, average: 4.95 out of 5, rated)
VLC Media Player 3.0.17.4 Download for Windows 11, 10, 8, 7 (64 or 32) bit PC. Free download the latest version 2023 of the software from NearFile.
Technical Details
App Information
App Name
VLC Media Player
File Name 32 Bit
vlc-3.0.17.4-win32.exe
File Name 64 Bit
vlc-3.0.17.4-win64.exe
VirusTotal Hash Code
fda8cbf2ee876be4eb14d7affca3a0746ef4ae78341dbb589cbdddcf912db85c
Operating System
Windows 2000 / Vista / Windows XP / Windows 7 / Windows 8 / Windows 10 / Windows 11
Date Published
19, January 2021
Date Modified
10, February 2023
About
VLC Media Player free download for PC Windows (10/8/7/11)
VLC Media Player is a free multimedia player which is usually used for converting audio and videos. This player is also used for playing files and DVDs, CDs, and also different kinds of streaming protocols. Additionally, you can also use it as a video editor tool.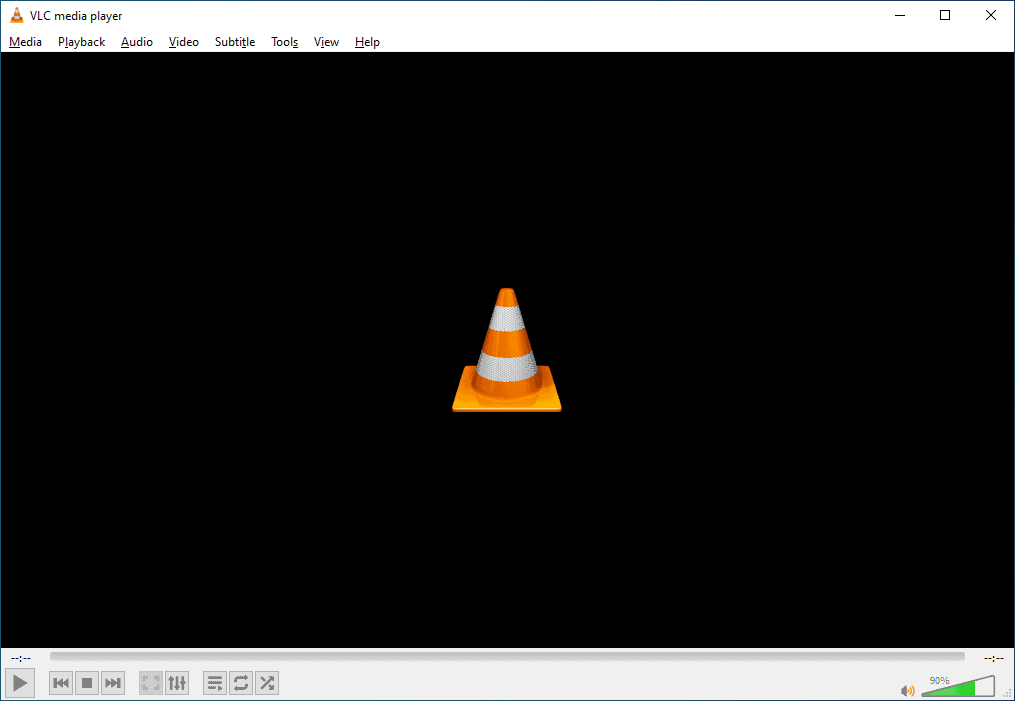 Better With Audio Files
This software is much better with audio tracks. It can handle audio files more perfectly than video formats with player control and also a widget by which you will have control from the home screen.
Modular Design
The Design of the VLC Media Player is very standard as it will add plugins and modules for the file formats, codecs, and interfaces as well as streaming recent methods, and so on. There are more than 380 modules in this Media Player, so it is very useful to have a modular design for this program.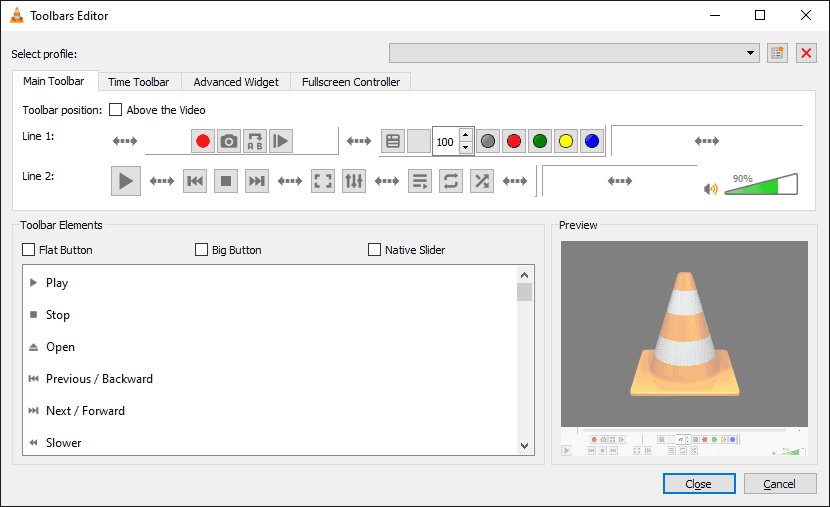 Zoom Effect
There is an option named "Zoom Effect" in this program which is for magnifying into the video track in the middle to play the video. You'll also be able to extract a picture from a video without ruining the actual resolution of the picture.
Filters For Video Formats
There are such common filters for videos as rotate, split, distort and etc. Additionally, there are also filters by which you can create a display background, you can add a logo to the video. There is a note that those filters are only available in the desktop version of this software.
Well Designed Video Player
You can play your videos with the full resolution of it at any ratio that you want. It has also a system for controlling the settings of sounds and brightness. Though it is true that this media player can not support full HD video officially but it will surely support a big range of video formats as well as playbacks very smoothly.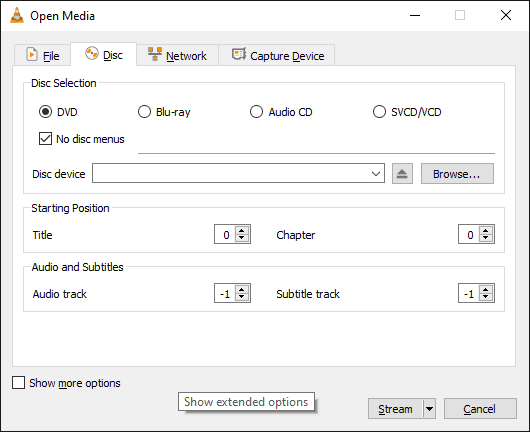 Browser Plugins
There are some platforms where VLC Media Player supplies an NPAPI plugin. With this plugin, the users will be allowed to watch windows media, Ogg, or MP3 files on the website and you don't have to use any extra program for this. There are some web browsers such as Mozilla Firefox, and others that all are supported by this program.
Pros
Free.
An Open Source program.
It will supply customizable conversion profiles.
Popular Codecs.
Available on all platforms.
Hotkeys.
You can adjust audio & video parameters.
You can add subtitles to a video.
Cons
It can't support HD movies.
Glitchy.
It doesn't have Chromecast support.
FAQs on VLC Media Player
How do I get an Older version of VLC?
As we all know,  sometimes it may cause problems working with the latest version. In this situation, you can get the older version of the VLC Media Player from our Website. It is totally virus-free.
Is VLC safe in 2021?
Yes, VLC is totally safe in 2021 if you install it from our website. There are no harmful things such as viruses or malware.
How do I upgrade to VLC 3.0 14?
If you wish to upgrade VLC then click on the download button from this page. And then you have to install it manually.
What is the latest version of VLC?
The latest version of VLC is (VLC 3.0.15).  The latest version of VLC is introducing hardware decoding. It will allow 4K if the CPU usage is low and 8K on the new tools. And also will support HDR video.
Our Uses
As I have used this software I can say that VLC Media Player is a great audio and video converter. Though this software has lackings in a video editor, I have figured out this software so great.
If the media player can support HD movies it would be better for the users. Also, they should add more options in the video editor. Otherwise, I am satisfied with this software.
Screenshots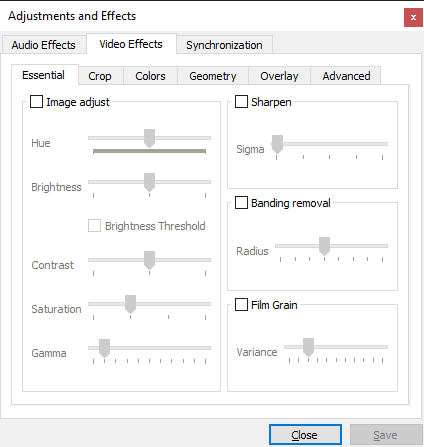 Versions
Check other versions
Alternatives
Also, check the alternatives of VLC Media Player
Comments
Let us know about your thoughts