KMPlayer 64x is a full-fledged multimedia player which can play 4K and 60FPS videos without any problem. Above all, it's an ad-free video player for your information. So, you can relax and enjoy your movies without facing any issues.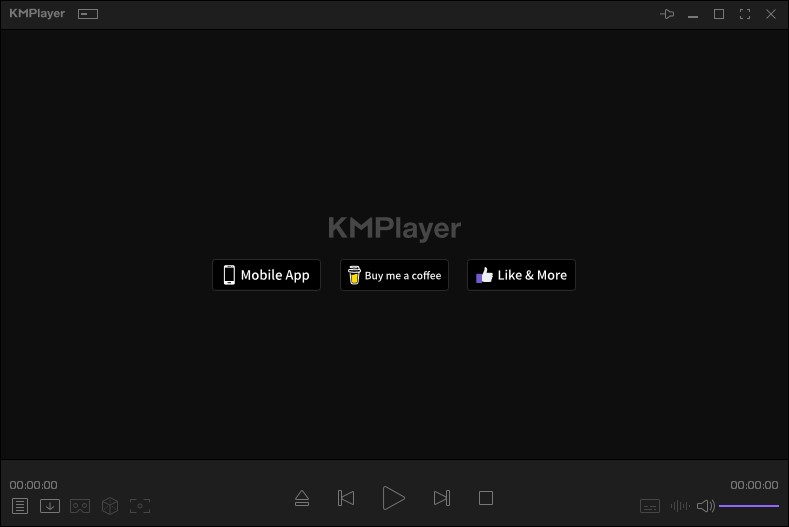 Features
Codecs for All Types of Video
KMPlayer 64x can play almost all types of videos. Including 4K, 60FPS, even 8K, and HEVC video without any problem. Because of its capability to play high-res videos, it is becoming popular day by day.
Customizable
You can customize the audio channel, frame size, and pin-up to the top with this multimedia player. With the equalizer, you can also have enough power over the audio output and rearrange it to your comfort with KMPlayer 64x.
URL play
You can directly play various videos from YouTube, Facebook, or Instagram with KMPlayer 64x. Of course, it will depend on your internet speed and configuration. You can even download the videos too.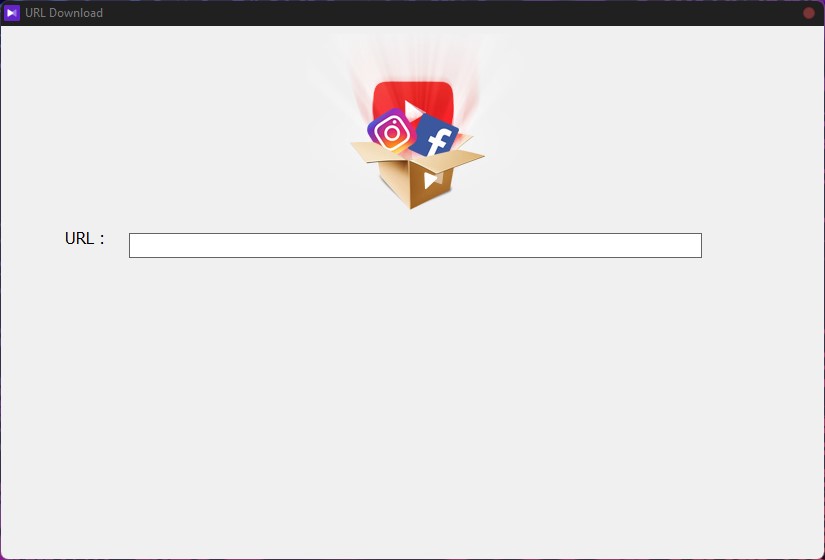 Subtitle support
You can play videos with embedded subtitles directly with this player. Even for separate subtitles, you can merge and play with KMPlayer 64x.
Language Support
The KMPlayer 64x is the perfect player with supported languages in 42 countries. This is a marvelous addition to this multimedia player.
System Requirements
Your PC should have the following minimum requirements for the KMPlayer 64x multimedia player:
Operating System: Windows Vista minimum. Windows 10 Recommended
Version: 64 bit
Direct X 9 or more is recommended
HDD space for installation: 150 MB minimum
Pros
The KMPlayer 64x is a good player with no ads. So you will not be interrupted while playing your entertaining videos.
You can run even the latest video formats with this multimedia player. You don't even need to download any codecs for them. Which gives you better freedom.
It supports DVD playing, Blu-ray disc playing if you want to watch a video with them.
Equalizer gives you the opportunity to customize the sound with this player.
You can have GIF format screen capture from the videos you play with this player.
Interface is very user-friendly and with minimum running functions.
You can run a playlist with KMPlayer 64x.
You can even see your photograph gallery with it.
FAQ's
Which KMPlayer 64x version is best?
Right now, KMPlayer 64x updated version is the best KMPlayer for your PC. It can run 4K, 8K, 60FPS, and all the latest quality video formats without downloading an extra codec for your PC.
How good is KMPlayer 64x?
KMPlayer 64x is a very good player with all the codecs you may need to run any kinds of videos on your PC. The player is reviewed as one of the top alternatives to any multimedia player available right now.
Does KMPlayer support WEBM?
Yes, KMplayer supports WEBM files. You can open WEBM files with this multimedia player besides any browser you have on your PC. KMPlayer comes in handy when it comes to playing WEBM files.
Is KMPlayer available for Mac?
Yes, you can download KMPlayer for Mac and run it on your Mac PC. It has the capability to run WMV, mp3, WAV, and many other file formats on Mac PC for your comfort and ease.
Conclusion
Altogether, KMPlayer 64x is one of the best multimedia players available in the market. You can give it a try and find out if you feel comfortable with it.